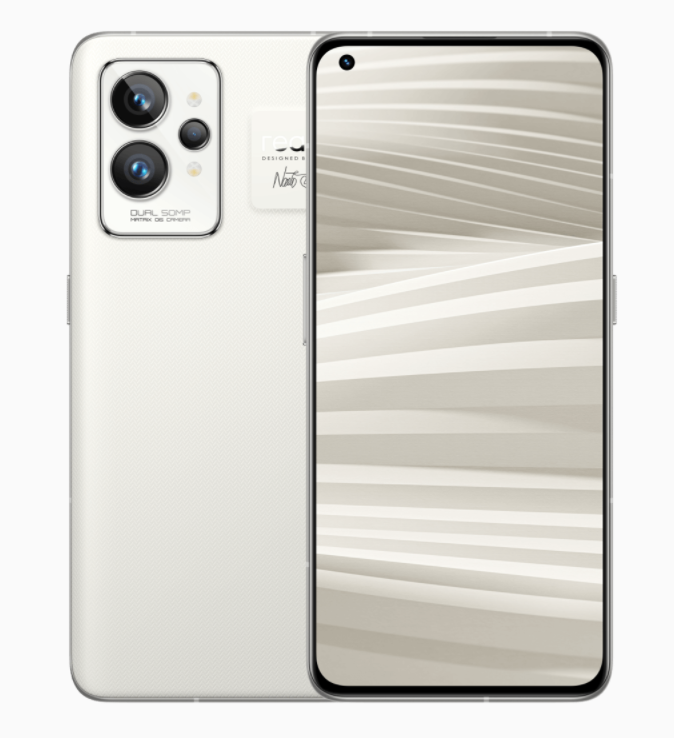 As mentioned, the update is rolling out in China via firmware version A.17. The package brings multiple fixes across the system, including the Camera, Games, network, and more. Also, the build enhances the security by integrating the January 2022 security Patch. Here is the official changelog by the company.
Changelog
Game

Optimized the smoothness of the slide-out game assistant page
Fixed the problem that the small window is stuck when opening the small window during the game of King of Glory
Fixed the problem of heat and freeze in the abnormal scene of King of Glory
Fixed the problem of brightness jumping after pressing the volume key in some games

Fingerprint

Optimized the success rate of fingerprint recognition and improve the speed of fingerprint unlocking

System

Optimized WeChat application fluency
Optimized the sliding smoothness of the notification bar
Optimized the memory leak of some video applications, causing the whole machine to freeze
Fixed the abnormal restart of the phone in some scenarios to improve system stability
Fixed the display overlapping problem of the process management page

The internet

Optimized network stability and solve the problem of being unable to answer calls under specific networks
Fixed the probabilistic delay in receiving SMS messages
Fixed the problem that 5G cannot access the Internet under certain networks

Camera

Optimized the display effect of the green plant scene when taking pictures with the rear camera
Optimized the post-video anti-shake effect
Fixed the problem of color blocks probabilistically appearing when taking pictures with the camera
Fixed the low probability of black screen and freeze when entering the camera
Fixed the problem of low probability of camera flashback and improved camera stability

Security

Update Android security patch (2022#1)
In case the OTA update doesn't reach out to you in a while, head over to Settings > System > System updates to navigate it manually.