As technology evolves at a lightning pace, smartphone manufacturers are constantly working towards providing the best software experience to their users. Among the top contenders in the smartphone market, Realme has gained significant popularity for its feature-rich devices at affordable prices. Realme has been actively pushing out updates to its smartphones to keep them up-to-date with the latest Android OS versions and custom UI skins. With the buzz around the upcoming Android 14 update and RealmeUI 5.0, Realme users are eager to know which devices will make the cut. In this article, we will dive into the details and present to you the definitive list of Realme phones getting Android 14 update based on RealmeUI 5.0.
Related: Realme Android 13 (Realme UI 4.0) update supported list
List of Realme Phones getting Android 14 Update Based on RealmeUI 5.0: Realme is known for its diverse smartphone portfolio, ranging from budget-friendly options to premium offerings. While the official list of devices to receive the Android 14 update based on RealmeUI 5.0 is yet to be announced, here is a compilation of the Realme smartphones that are likely to make the cut.
Realme Phones getting Android 14 Early Access
Realme GT Series:
Realme GT 5G
Realme GT Neo 2
Realme GT Neo 2T
Realme GT Neo 3 
Realme GT Neo 3T
Realme GT Neo 5
Realme GT 2
Realme GT 2 Pro
Realme Number Series:
Realme 9 Pro
Realme 9 Pro+
Realme 10 
Realme 10 5G
Realme 10 Pro 
Realme 10 Pro+
Realme Narzo Series:
Note: Please note that the above list is speculative and based on various factors such as Realme's software update history, device specifications, and user demand. The final list may vary and will be subject to Realme's official announcement.
Android 14 Features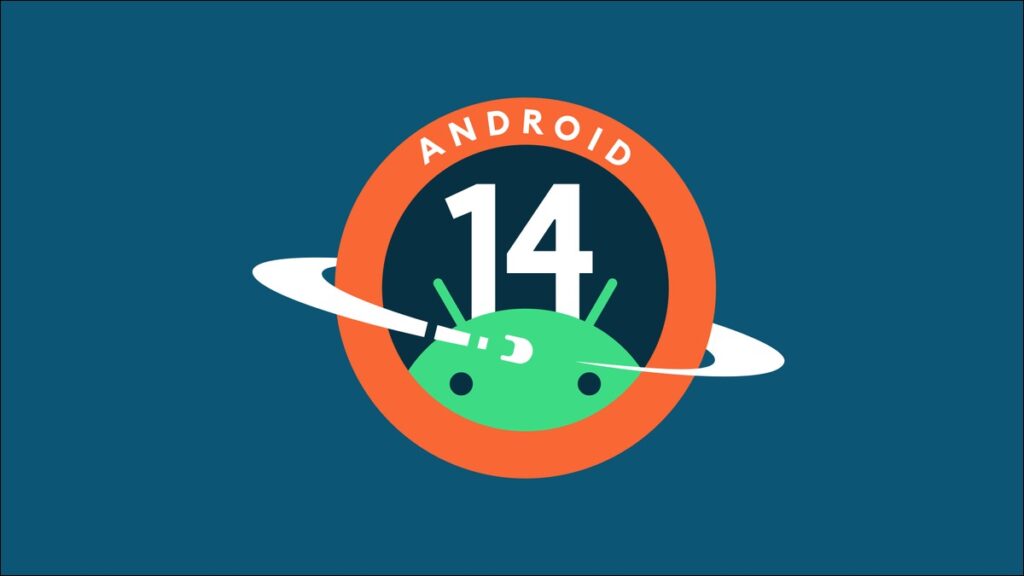 Android 14 introduces a range of new features and changes for improved accessibility, security, internationalization, user experience, and app compatibility. Android 14 Developer Preview is now available.
Non-linear font scaling up to 200% for accessibility options.
Apps can only kill their own background processes using killBackgroundProcesses() API.
Schedule exact alarms permission (SCHEDULE_EXACT_ALARM) is denied by default for newly-installed apps targeting Android 13 and higher.
Context-registered broadcasts may be queued for delivery to apps in the cached state.
Foreground service types are now required for apps targeting Android 14.
OpenJDK 17 updates for improved app compatibility.
Per-app language preferences for internationalization.
Grammatical Inflection API for better support of languages with grammatical gender.
Regional preferences notifications for apps to mirror user preferences.
Updated list of restricted non-SDK interfaces for apps targeting Android 14.
Apps with targetSdkVersion lower than 23 can't be installed for improved security.
Media owner package names might be redacted for certain conditions.
Restrictions on sending implicit intents to internal app components for apps targeting Android 14.
Export behavior specification required for runtime-registered broadcast receivers for apps targeting Android 14.
Dynamically-loaded files must be marked as read-only for safer dynamic code loading in apps targeting Android 14.
Opt-in requirement for granting background activity launch privileges to another app for apps targeting Android 14.
Non-dismissable foreground notifications can now be dismissed by users.
Partial access to photos and videos can be granted for visual media permissions in apps targeting Android 14.
New PackageInstaller APIs for improved user experience in app stores.
Screenshot detection for enhanced privacy features.
Related: Android 14 to block installation of some outdated apps to prevent malware
FAQs related to Android 14 Update on Realme Phones
Does Realme 9 get Android 14?
It is expected that Realme will push the Android 14 update for the Realme 9 series.
When will Realme release Android 14 update based on RealmeUI 5.0?
As of now, Realme has not announced the exact release date for the Android 14 update based on RealmeUI 5.0. Keep an eye on Realme's official website and social media channels for the latest updates.
How can I check if my Realme device is eligible for the Android 14 update?
Realme is expected to announce the official list of devices eligible for the Android 14 update based on RealmeUI 5.0. You can check Realme's official website or the software update section in your device settings for the latest information.