Realme sets its foot in the smartphone industry in the year 2018. In such a short period, the company owns a 14.3% share of the Indian smartphone market. One of the reasons for its strong foot in the market is the excellent service. Realme Service Centers are one of the best service stores you can visit to resolve your device-related problems. Be it smartphones or TV, they take care of all. In case you are having trouble operating your Realme smartphone or any other product, here's a list of service centres you can visit. You can find the address, contact number, and working hours of the centres. It's your call whether to make an appointment or simply visit there.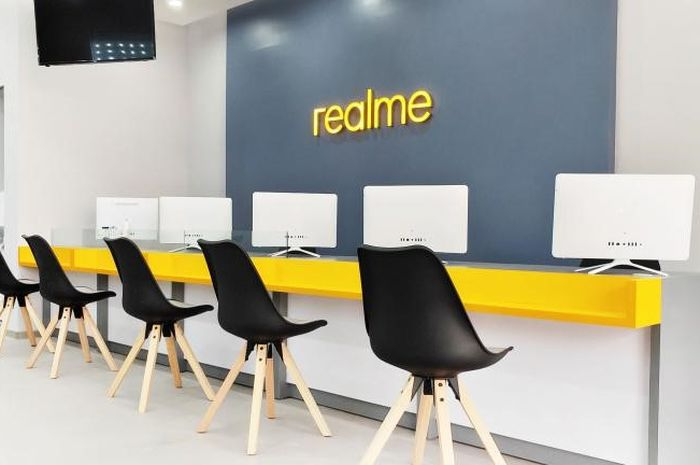 Realme Service Centers 
Email Support: [email protected]
Customer Care: 18001022777
If you do not belong to any of these cities, visit the official Realme Support Service Page and look out for the Realme service centres near you. Just select your state and town, the list of service centres available will be listed below.
Frequently Asked Questions (FAQs)
Q: How to check the Realme smartphone warranty?
A: You can easily check the Realme smartphone warranty and know the full details including type and duration.
Q: How many Realme service centres are there in India?
A: There are 724 Realme Authorised Service Centers in India
Q: Who is the owner of Realme?
A: Realme was founded by Li Bingzhong (known as "Sky" Li) on May 4, 2018.
Q: How do I track a Realme service?
A: After you ship your phone, send an email to [email protected] with the following form
| Name | IMEI | Issue | Tracking ID | Phone Number | Email |
| --- | --- | --- | --- | --- | --- |
| Neil | 86924********** | No Signal | 2906***** by DHL | +91-9888****** | neil*****@gmail.com |
If you don't know the IMEI number, enter "*#06#" on your smartphone's dialer or look for it on your device packaging.
Q: Is Realme service free?
A: Realme warrants free repair and adjustment services in case of a malfunction for a year.
Q: Can we extend the Realme phone warranty?
A: The users can extend the warranty plan on Realme within 270 days of the purchase through a service partner. Also, you can write to realmecare@servify.in along with the purchase invoice for further details.