Generally, here on GoAndroid, we cover all possible information about the Android operating system. Whether it will be a smartphone or even a software update available for an Android device. This time we are back with a new write-up and believe me it will gonna be pretty interesting. It's been a long time since Reliance has launched its Jio phone. This single device has proved that how generous Reliance is towards its business and Indian consumers. It is known as the Jio Media Cable. You can also buy Jio Media Cable from the market.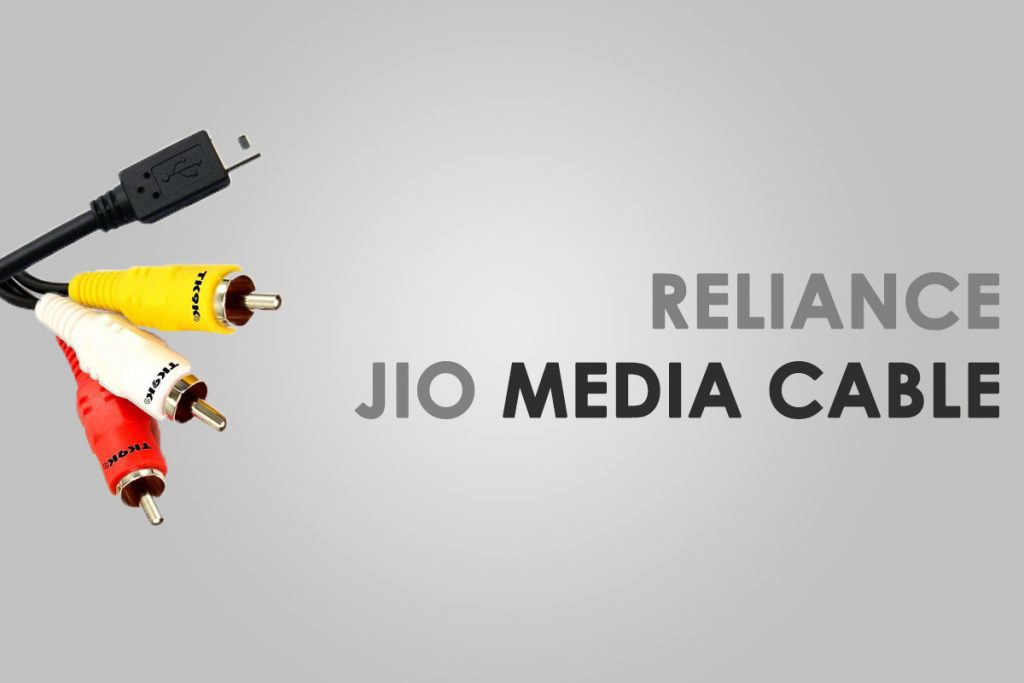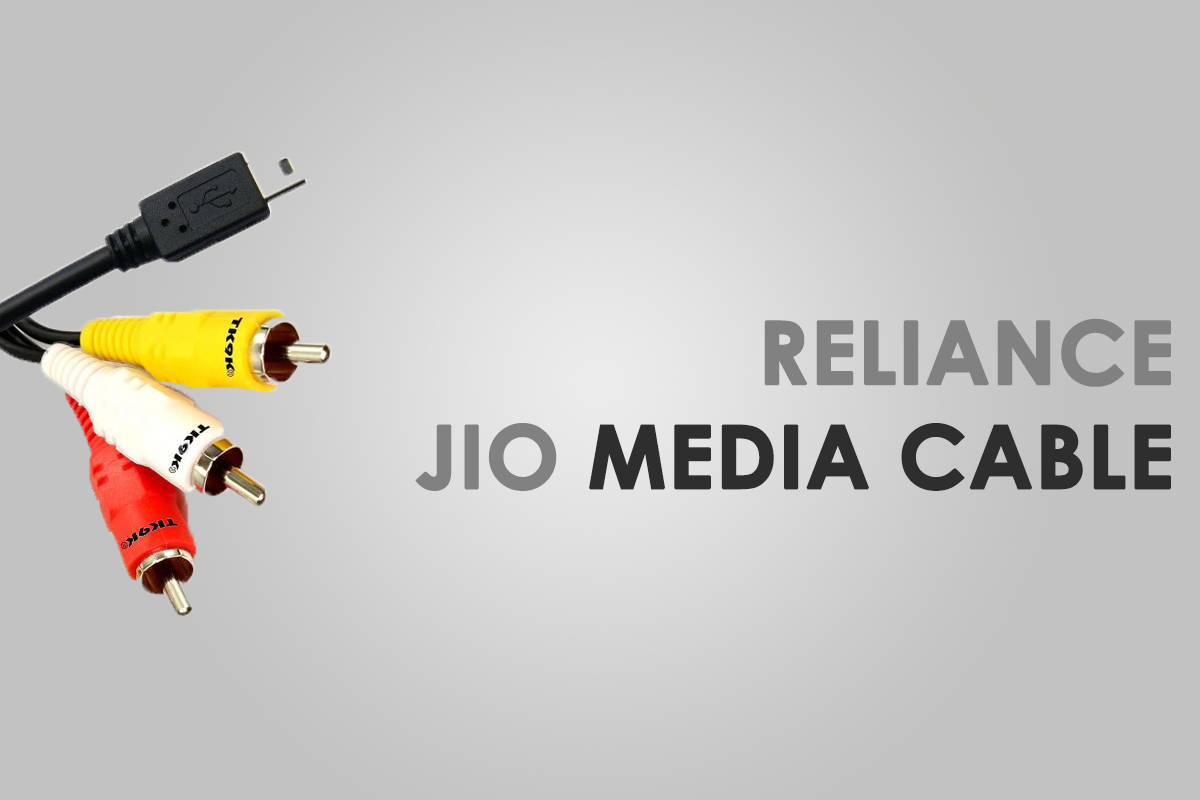 On the web, people are searching for this particular device. The Jio Media device is such a device which is yet to arrive officially and some 3rd party vendors are already selling it. Today in this thread you will know about the Jio Media Cable Availability, Where To Buy Jio Media Cable Online,Launch Date and many others.
Terms users looking regarding the Jio Media Cable
Jio Media Cable Online Buy Amazon
Jio Media Cable Online Buy Flipkart
How To Connect TV With Jio Media Cable & More.
Jio Media Cable Price In India
FAQs regarding Jio Media Cable
There are many other questions that people are looking for. Recently, some users were asking whether it is available with the Reliance Jio Phone. This cable is not available vi Jio Media Cable.
The Reliance Jio phone obviously not runs on Android OS but it does have some great hidden features. You may have heard about a new device allows pairing with your Jio phone in order to watch television. In our today's story, we will be covering all the essential information associated with the fresh Jio Media Cable. Jio has completely revolutionized the way how we used to spend on internet services and more.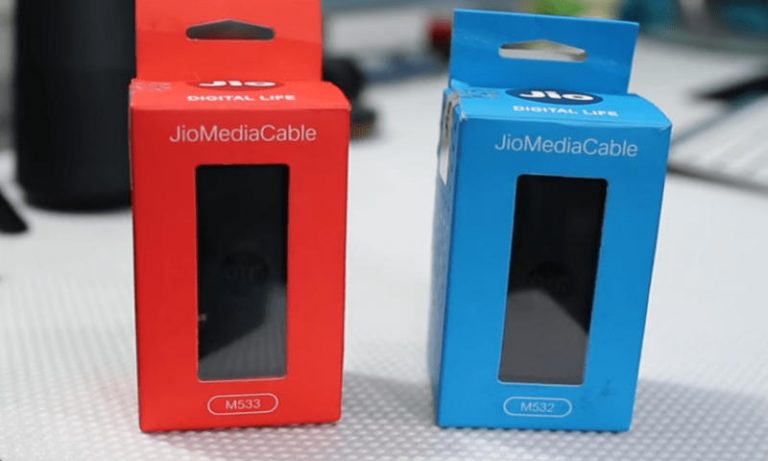 What is Jio Media Cable?
If a user wants to cast his/her Android or iOS device to a Monitor/Television then simply there is a need for devices like Fire Stick, Chromecast, etc. These devices enable you to enjoy various movies, television channels directly from your smartphone. You can call Jio Media Cable a device similar to those above mentioned fancy devices to some extent. Jio Media Cable works with the help of a small box that can even be fixed in your pocket. The device is available in two variants: One is developed to support the old televisions which require separate audio and video cables to connect. The other one is developed to support modern TV/Monitors that are compatible with HDMI support.
How to use Jio Media Cable device?
The two devices look somewhat similar however the only change is that one supports connection through round style port while the other one has a dedicated HDMI port. It packs a cable which on one end has a USB 2.0 port while on the other end is a USB port. To run this Jio Media Cable successfully you just have to connect your Jio Phone and TV/Monitor on another end. You can enjoy Jio TV and Jio Cinema through this service on a big screen, however, a good internet connection is mandatory. The quality available for now is HD and looks satisfying on regular television.
You Might Love to check: Best Free Wallpapers for Android Smartphones (2018)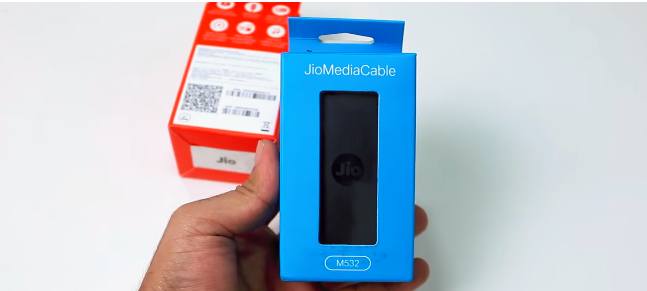 How to buy Jio Media Cable device?
The Jio Media Cable device has been developed by Nokia and is manufactured in the Philippines. In India, it will be made available exclusively by Reliance. The price mentioned on the box of the device is 1,499 INR. However, officially it will be made available for a much lower price. The device is not yet available to the public and has only been made available to selected users for Beta testing. Soon Reliance will make it available officially through their offline and online stores.
Now, most of you might be thinking that there are options or websites to buy it online. To be honest all of the websites which are showing the way to buy it are totally fake. Even some of them has mentioned that by no means they are connected to Reliance. They do share names like "JioMediaCable", "Reliance", etc but being a smart citizen just don't put your personal information like Phone Number or E-mail address there as they can be misused any time.
In India, users can go to Jio.com to order this item. Users can also buy Jio MediaCable by heading to the My Jio App. The user has to move to the products tab to buy the device.
Read More: Reliance Jio to acquire Rcom's infrastructure to expand its services
So this is all for the Jio Media Cable story and we hope that now all your questions regarding it are solved. In case you find our efforts helpful, don't forget to drop your views in the comment box.