Reliance Jio became the first operator to roll out 5G in Chandigarh Tricity. The areas include Mohali, Panchkula, Zirakpur, Kharar, and Dera Bassi. In October 2022, Reliance Jio deployed 5G in Delhi, Mumbai, Kolkata, and Varanasi. Later in November 2022, it became the first telecom operator to deploy 5G in Gurugram, Noida, Ghaziabad, and Faridabad.
Must See: Best JioFi Alternatives in India
Jio calls the 5G in Chandigarh Tricity a new year's gift to Jio users. The Tricity users can enjoy unlimited 5G using Jio Welcome offer. It offers unlimited data at up to 1 Gbps free of cost. We have explained in detail the steps to activate Jio Welcome offer on our YouTube channel.
Jio added 5G support to Tricity because it is one of the important tourist destinations and key education hubs, said a spokesperson. He adds that the 5G rollout will help the millions of users in the Tricity. The launch of the 5G network will help increase the growth opportunities in e-governance, education, Artificial Intelligence, healthcare, agriculture, and more.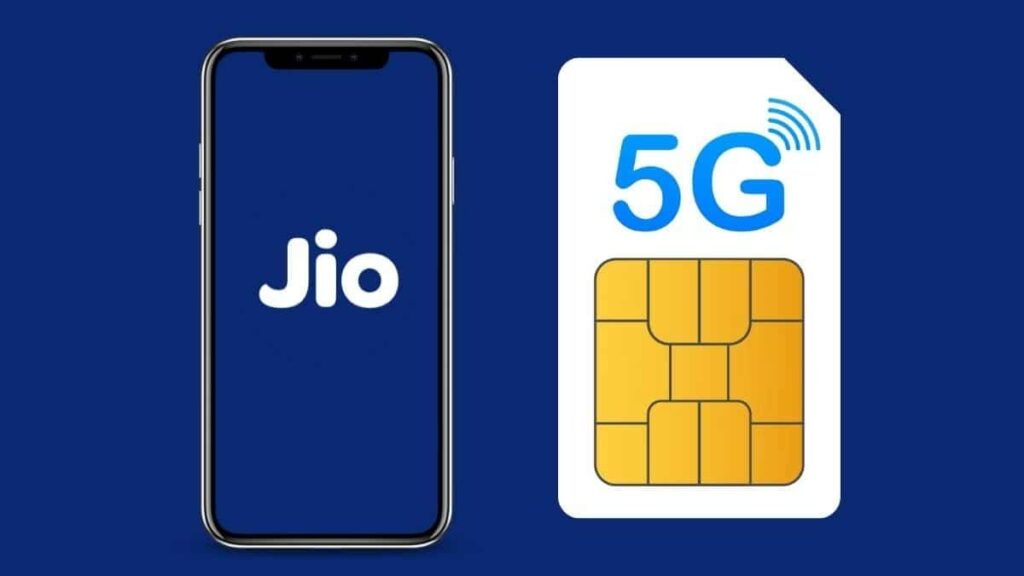 Jio recently added 5G support for Bhopal, Indore, Lucknow, Trivandrum, Mysuru, Nashik, and Aurangabad. Other 5G enabled cities are Chennai, Bengaluru, Hyderabad, Pune, Nathdwara, Kochi, Visakhapatnam, Vijayawada, Guntur, Tirumala, and all 33-district headquarters of Gujarat.