For Android fanatics,
Google I/O
has always been a grand stage. And why it should not be? Every year Google's annual developer conference get things rolling for products and services that will affect the way developers and consumers interact with Google products on a regular basis. This year has been no exception as Google made several important announcements, one of them being the all-new 
Android Go!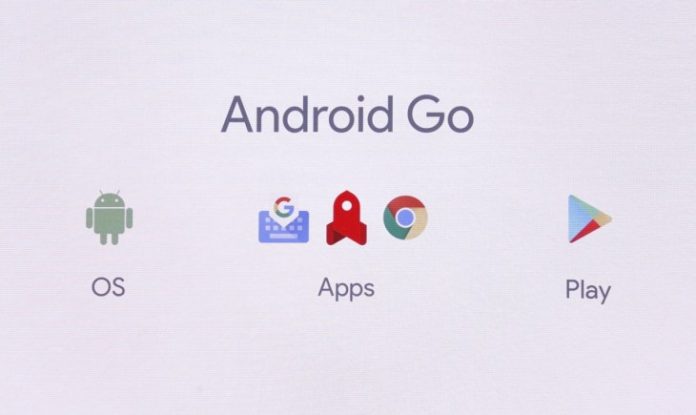 So you must be thinking, "What Android Go actually is and what it holds for you?" Let's get started.
What is Android Go?
Google recently announced that 
active Android devices have surpassed 2 billion mark worldwide
. Google has developed and designed
Android Go
to win over the next billion. Basically,
Android Go
is the new and light-weight version of upcoming
Android O
. It has been built considering budget smartphones users in developing markets.
The Android Go will feature optimized apps and Play Store for smartphones with ground-level specs. Google indicated that all future smartphones with 1GB or less of RAM will run Android Go rather than full version of Android O. It has also been said that Android Go will run smoothly even on slow networks with limited connectivity.
Features of Android Go?
Google stated that the Apps for Android Go platform will be optimized and would be very limited in size (roughly around 10MB or less).
For instance, YouTube Go is going to be available as an optimized version of the present YouTube app. It will include a new preview feature so that one can have a look at the video before even loading the video.
Once you choose to want to watch the video, the optimized app will ask you to select the quality before you begin streaming it, just to make sure your data allowance does not exceed the limits. However, if you're on Wi-Fi network, the app lets you download the video and watch it later.
Android Go is currently under further development and is expected to be released sometime in 2018.
Did you find Android Go exciting and what you think of Android Go, please share your views in the comments below.