Internet freedom has become more of a necessity than a luxury. For this very reason, people are always on the lookout for a good VPN, which can help them surf the Internet anonymously. There might be tons of VPN providers in the market currently, each of which promises to be better than the rest.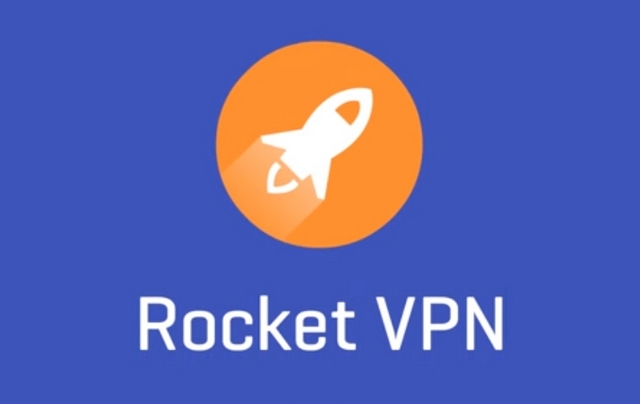 However, despite their high words, a lot of the providers fail to live up to their expectations of being able to provide uninterrupted services on mobile phones. Even if they manage to mask your actual IP address, they might end up compromising on your Internet speed, which makes everything tumble down. For this very reason, there are a lot of VPN providers who don't qualify to be updated in the list of well-known providers.
Rocket VPN Review
Rocket VPN has proved to be an exception to this rule, which is why this is an unbiased review of the service provider. Rocket VPN might not be an outstanding service provider; however, it fulfills all the promises it makes to the users.
Here are some of the app features which make it worthwhile:
   It allows you to put a layer of security over your unsecured ISPs as well as allow you to change your locations as per your needs.
   Rocket VPN has been designed in such a way so to provide uninterrupted speeds to the users when it comes to Internet browsing.
   Privacy is given utmost attention by the service provider, which when compared with other vendors is a plus point. Other service providers often end up giving out user information to third parties, which is not the case with Rocket VPN.
   Rocket VPN Android and Rocket VPN iOS users can download the app on their respective devices from the Play store/iOS store.
   You can create shortcuts for any app, which uses VPN connections by default. This way, you can save on the configuration time, when it comes to accessing the apps as per your convenience.
   The free version offers 250 MB of free data per month. However, users who like to purchase the unmetered plan can do so by paying extra.
   There are multiple servers in different countries, which help make the service robust and interruption free.
Pros of using the app:
   Uninterrupted browsing services
   Utmost privacy of user's browsing data
   Unlock blocked connections like Netflix, YouTube, etc.
   Free version available per month, which can be upgraded by paying extra
   Highly encrypted data connection to provide secure data browsing facilities
Cons of using the app
   The free version has a capped limit, which can be a little problematic for the users with a heavy usage need.
   There are a lot of web page ads, which take up most of the page area. This can be a little annoying, especially, when you are trying to configure the app to browse the Internet.
   Like any other app available in the Play Store/iOS Store, even the Rocket VPN app gives regular app referrals to the users.
Overall, the app is one up on the other providers who make promises but don't live up to the expectations. Unlike these other apps, Rocket VPN will live up to your expectations and service all your browsing needs with utmost care.