Yet again, Samsung rattled the consumer electronics industry on Thursday. It reported a record $12.7 billion of operating income and $9.7 billion of profit in the quarter ended June 30, 2017. It is up by almost 72 percent from the same period last year and the company expects favorable trends in the upcoming quarter. A big credit goes to exceptional growth in company's semiconductor division, followed by OLED display panels and other electronic components.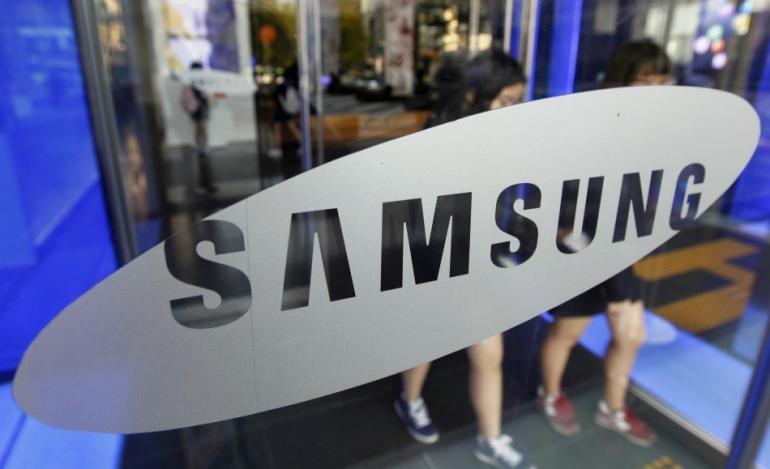 The company was still able to achieve this feat when its vice chairman and De-Facto chief Lee Jae-yong jailed. Actually, Lee Jae was jailed as part of a corruption scandal that unseated former South Korean president, Park Geun-hye.
The Semiconductor segment alone accounted for $7.2 billion in operating income on sales of $15.8 billion. It is almost 60 percent of the total profits and has surpassed company's mobile division which contributed $3.7 billion in operating profit. The figures indicate a decline of 4.7 percent in the mobile segment. According to Samsung, the major reason for decline was the increased component prices, which were up 15 percent than for the Galaxy S7.
The next major contributor to company's hiking profits is the OLED displays division. Samsung currently holds 90 percent of share in the OLED display market. With most of the flagships in 2017 expected to house OLED display panels, the company's profits in the OLED display division will soar to an all-time high in the next quarter.
After Note 7 debacle, that proved to be a nightmare for the company, no one had expected such a neat performance in almost all divisions. We hope that this streak continues for Samsung and we keep seeing good devices from the Korean Giant. What next Sammy?
Source: Reuters