Samsung is gearing up the launch of its promised Galaxy S10 5G smartphone, which we had a first glimpse at the Unpacked 2019. Now, the South Korean giant has confirmed the exact date when the S10 5G device will go on sale. Yes, as it's earlier rumored the S10 5G indeed, will hit the market on April 5. The same day when South Korea will officially flag off the 5G network.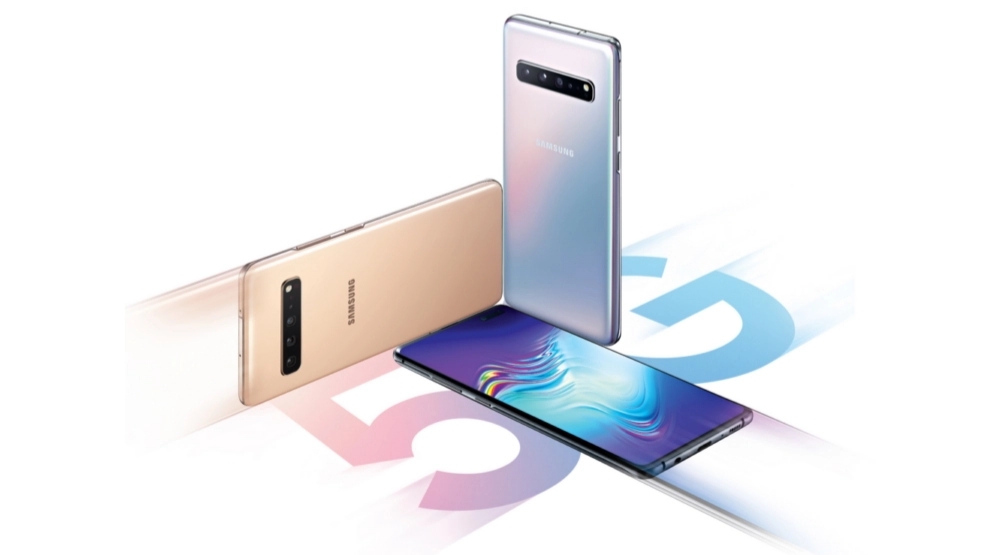 The next generation mobile network, 5G is going to be deployed in certain developed nations in the coming days. To be precise, South Korea and the U.S. will be among the first few nations to commercialize the 5G standard. Well, promising 10x faster data speed and reduced latency compared to the existing 4G LTE (Long-Term-Evolution) network, the 5G definitely shapes the future of mobile networking.
Samsung, with its S10 5G, is paving the way for the customers in those countries to experience the blazing fast 5G network as soon as it's deployed. As it's obvious, the first 5G smartphone will be released on home-town South Korea initially. Samsung is also expected to launch the device in the U.S and certain European markets once they're ready with the 5G network.
The company has also revealed pricing of the 5G enabled flagship beast. Accordingly, the 256GB model costs 1.39 million won ($1,231) and will be available in Crown Silver, Majestic Black, and Royal Gold colors.  While the behemoth 512GB model is priced at 1.55 million won ($1,366) and it's available in Crown Silver and Majestic Black colors. Local channels have already started taking pre-orders of the S10 5G in South-Korea. However general sales are going to begin only on April 15.