Last month, Samsung released the Android 12 based One UI 4.0 program for the Galaxy S10. Needless to say, the package arrives with a bunch of features and improvements. However, some bugs seem to have skipped the beta stages and now are a part of the software. The users have started to complain about the glitches on various community platforms.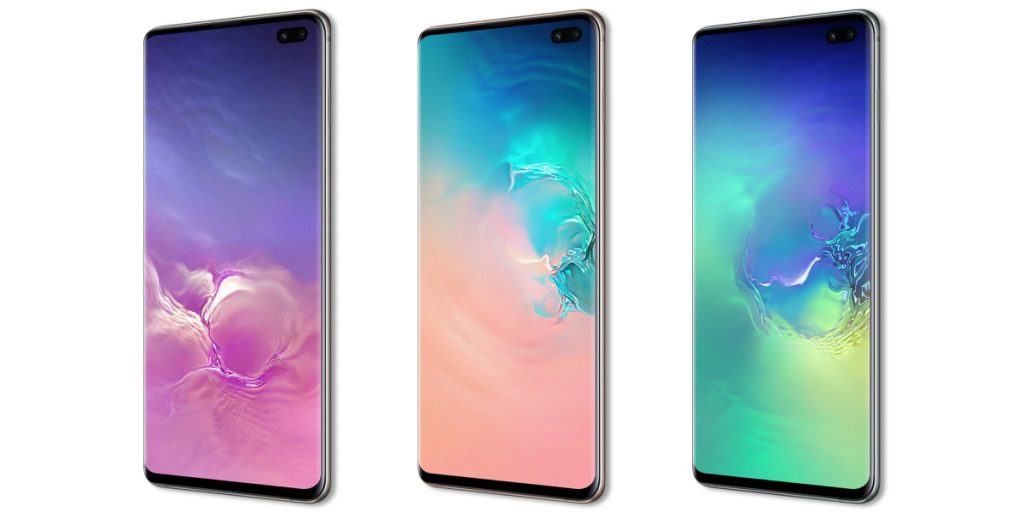 The Galaxy S10 users obviously anticipated that their device will boost up once they upgrade to Android 12 One UI 4.0. Unfortunately, they got disappointed with the glitches and lags present in the package. The complaints were all over on community platforms. Let's take a look at what users have to say.
To start with, the expanded quick settings panel shows fewer buttons with two rows after enabling multi-SIM info. Additionally, the notification shade has some blank space that could be easily moved. For some users, there are three rows only when the device care button was enabled.
On the bright side, after analyzing the criticisms, we concluded that not all Galaxy S10 users are facing these issues. The software bugs some random users without any particular pattern.
Anyway, there are no official words from Samsung yet. But we do hope that the company will address these issues and fix them with future developments.