Samsung DeX which was launched yesterday in an unpacked event is now up for Pre-Orders for $149.99 on Samsung's Official Website. Samsung has written that device will be shipped at the end of April 2017.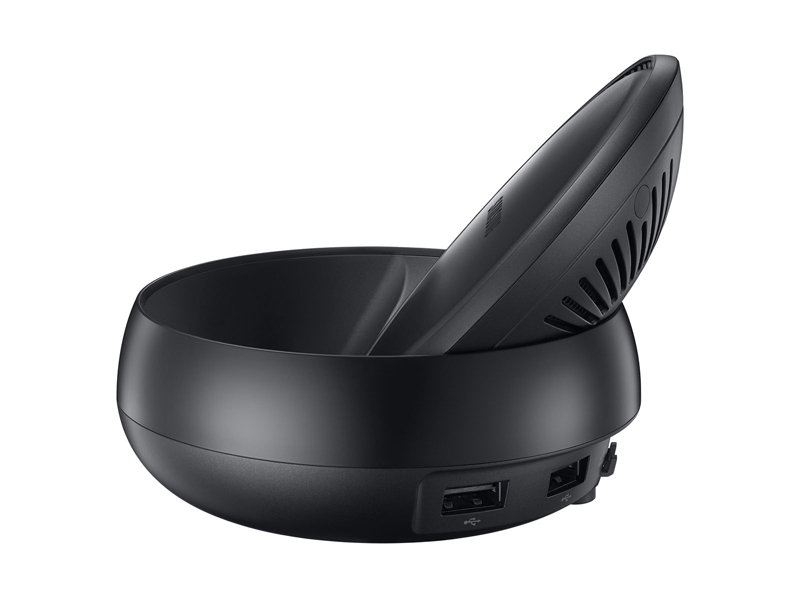 Samsung Dex Station is the device which converts your Galaxy S8 and Galaxy S8 Plus into the Desktop PC.  You can also connect a mouse, keyboard, and Ethernet cable for added productivity with it.  As Samsung DeX Station comes with two USB-A 2.0, a LAN Ethernet , an HDMI output, and a USB-C charging port.
When you docked your Galaxy S8 and Galaxy S8 Plus with Samsung Dex. It will start charging your phone via USB-C and stay cool with a built-in fan. Moreover, with this you can work on the bigger screen without any disturbance.
See More on Samsung