Samsung is actively pushing new updates to its flagship smartphones with several new features and enhancements. Just after bringing the stable OneUI 5.0 update to Galaxy S22, the Korean giant is introducing a couple of new features for the Expert Raw camera app. The new features will surely enable the Expert Raw app to compete against the Google Camera.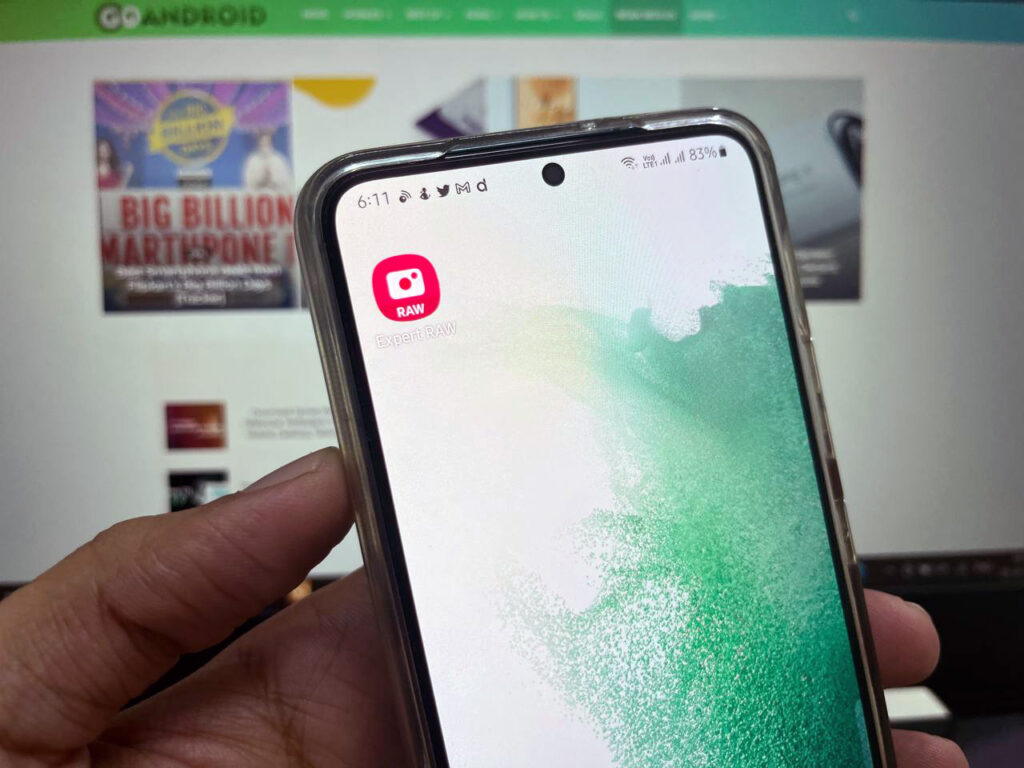 Must See: Here are the best Samsung OneUI 5.0 camera features!
The new features – Multiple Exposure and Astrophotography Mode are now live for the Galaxy S22 smartphones running OneUI 5.0. The new features are highly complex and need proper guidance for users to capture highly detailed images. below we have detailed each feature.
Note: These features are currently available as beta under "Special Photo Options"
Multiple Exposure Mode
In the Multiple Exposure Mode, different photos with varied exposure will be stacked together for a better output. However, the Expert Raw app offers two different recording methods – Manual and Automatic, and four composite methods — Increase (Add). Average, Bright and Dark. The users would be able to capture a minimum of 2 shots and a maximum of 9 shots using this feature.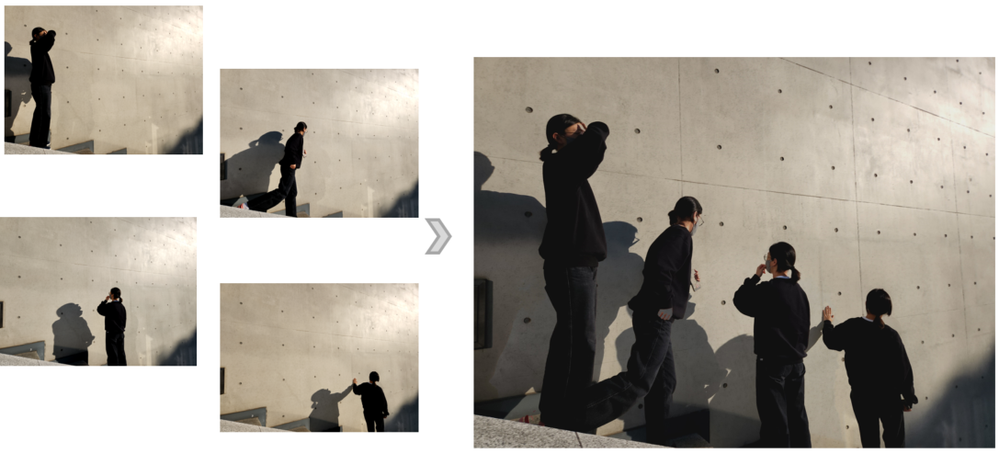 The feature paves way for creative photography and will embark on a new era of smartphone photography.
AstroPhotography Mode
We are quite familiar with Astrophotography Mode, thanks to the Google Camera aka GCam Mods. The same feature is now available via the Expert Raw app on Samsung smartphones. The long exposure shots which were earlier limited to high-end cameras have become reality on smartphones.

The Astrophotography Mode allows the users to select a shutter speed between UW 30 sec / W 20 sec / T 15 sec / ST 4 sec. The users can tweak ISO, Color Temperature, and importantly Software compatibility has finally arrived for Samsung smartphones with the latest Expert Raw App.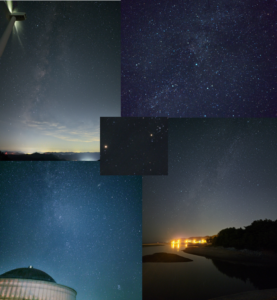 The Samsung Galaxy S22 Ultra users can even use the Spen as a camera shutter to capture long exposure shots without any vibration.
Must See: [Updated] List of Samsung devices to get Android 13 based One UI 5.0
It is currently available only for the Galaxy S22 series running Android 13-based OneUI 5.0 firmware.