The flip phone doesn't come to mind when we talk of a foldable phone but it was a fairly popular form factor once and it still has its fair share of users. And, Samsung is determined not to let the flip phone die. One such flip phone has just passed TENAA. The phone has two screens both of 4.2-inch Ful HD AMOLED capacity. And the age old alphanumeric keypad.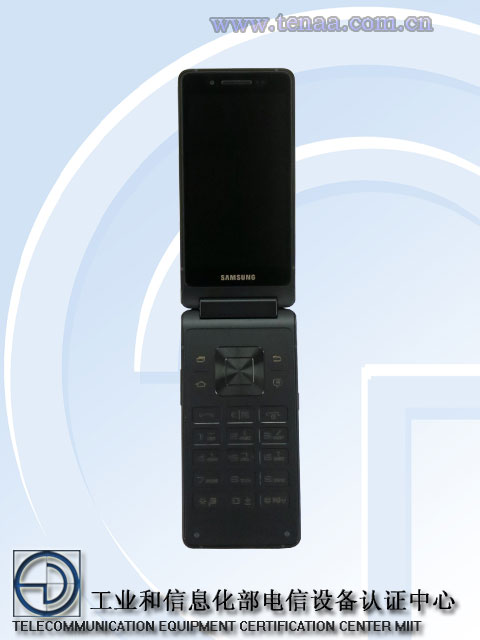 The flip phone appearing with the model number SM-G9298 has pretty much all specs leaked. Surprisingly, it is powered by the Snapdragon 820 quad-core processor. Among other essentials, the phone carries 4GB of RAM and 64Gb of storage. And MicroSD support is there up to 256GB. The 4.2-incher runs Android 6.0 and it obtains juice from a 2,300 mAh battery. It has a 12MP rear camera and a 5MP front-facing camera. The phone will also have Dual sim support and just might have a fingerprint scanner as well.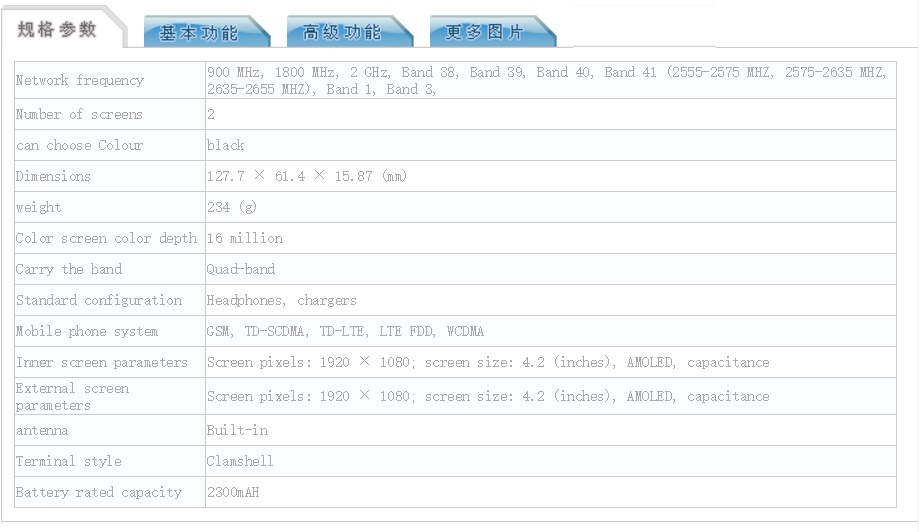 The phone will be a clunky clamshell, unlike smartphones, weighing 234g and measures 127.7 × 61.4 × 15.87 (mm). Samsung launches flip phones under the 'Galaxy Folder' Moniker and this will be the Galaxy Folder 3.