Google Play Store is one of the biggest app stores in the world, where every day billions of apps get downloaded. And if an app gets downloaded a lot it is no small feat and it definitely means the app is going to be in the spotlight.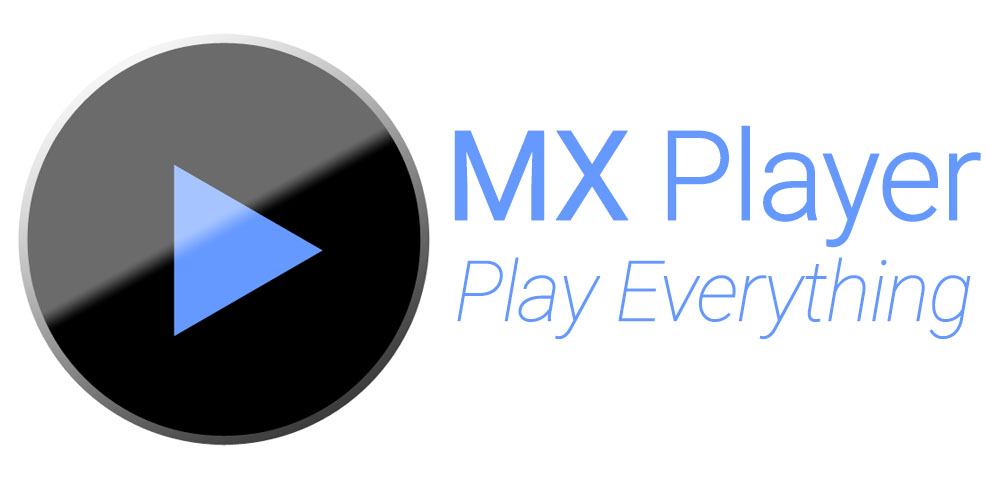 One such app to hit the 100 million mark is the MX Player, which is certainly a very reliable video player on the Play Store. The app has a very easy to use interface and supports many video formats. That is perhaps its greatest strength.
The other app is Google's own Google Home app. It managed to hit the 50 million download mark. The Google Home app allows you to control devices that you have connected to Google Home using the app. You can also control Chromecast and Chromecast audio with it. For all the supported functions, visit the app on the Play Store.