In a bid to regain its lost share in the Indian market, the South-Korean giant, Samsung is gearing up the introduction of new Galaxy M Series. The Galaxy M Series can be iterated as the Samsung's answer to the Chinese players which'd established a solid base in India. After a long period of rumors and leaks, Samsung has now finally confirmed the date when we'll be able to see the devices under the new branding. And it's on 28th January, 2019.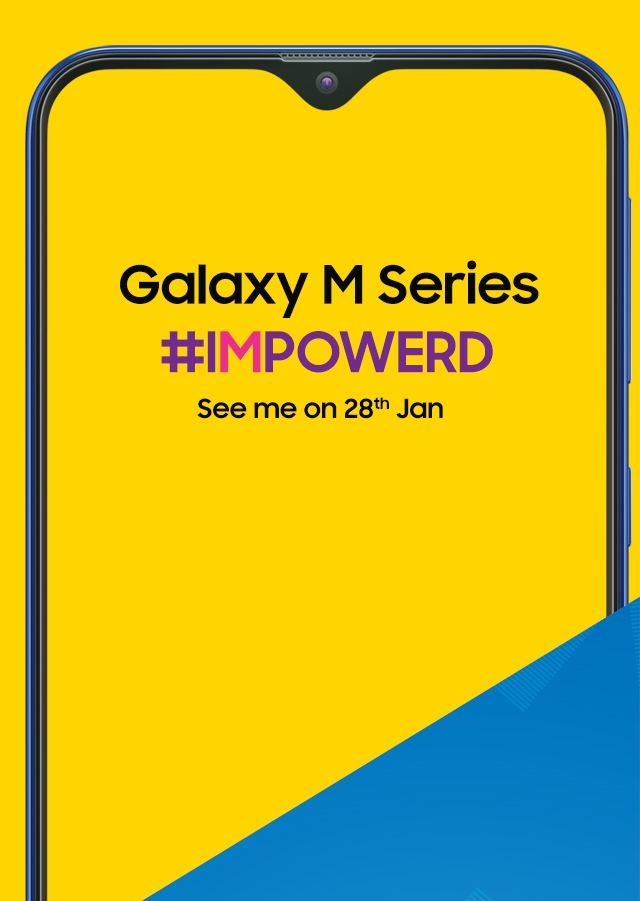 It's expected that Samsung has three M-Series devices on its warehouse to be launched at a time. If the previous unofficial reports have to be believed they'd be monikered as Galaxy M10, Galaxy M20 and Galaxy M30. Well, we'd have to wait till the announcement to see what exactly Samsung calls the devices and what they bring to the table.
The official Samsung page for the Galaxy M Series, which is now live, clearly flaunts the Infinity-V display design. Samsung has also hinted certain specifications what we'd see on the devices.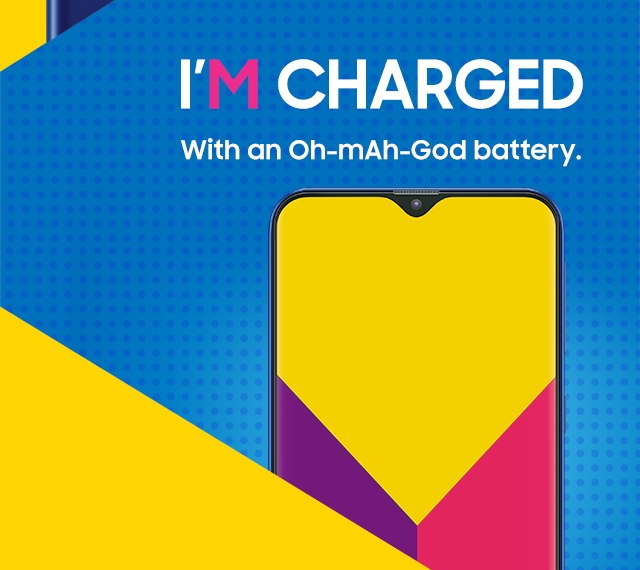 The Galaxy M10 – which is the cheapest among the three is believed to come with the good-old, Samsung Exynos 7870 SoC which is quite disappointing. Nonetheless, with the aggressive pricing of below INR. 10,000, the device should attract a lot of buyers.
While we've no concrete proof about it, the larger siblings – Galaxy M20 and M30 are supposed to come with a massive 5000mAH battery. Moreover, it seems Samsung has tucked in triple-camera on atleast one of the device.
That said, whether or not the Samsung's new strategy would stick or not is something what we've to see in the new year. What you guys have to say about the Galaxy M Series?