Samsung with its latest flagship trio, the Galaxy S10s have already created much buzz in the tech world. Amidst the hype revolving around the S10s, a fresh report is taking round with the Galaxy Note 10 as the protagonist and its possibility of having a 5G version.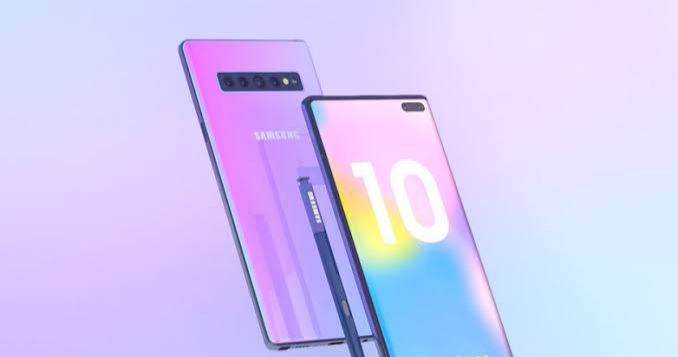 As per the findings over at the XDA Developers, Samsung has a 5G variant of the Galaxy Note 10 under works. It shouldn't come out as a big surprise as Samsung did showcase 5G version of the Galaxy S10 at the Unpacked event. As a result, a Note 10 5G is indeed in the realm of possibilities.
Samsung just a while ago released the kernel source code for the Exynos Galaxy S10e, S10, and S10+ (SM-G970F, SM-G973F, and SM-G975F respectively). As usual, the geeks over at the XDA development community has put it under the knife to find the hints for the plausible Galaxy Note 10 5G.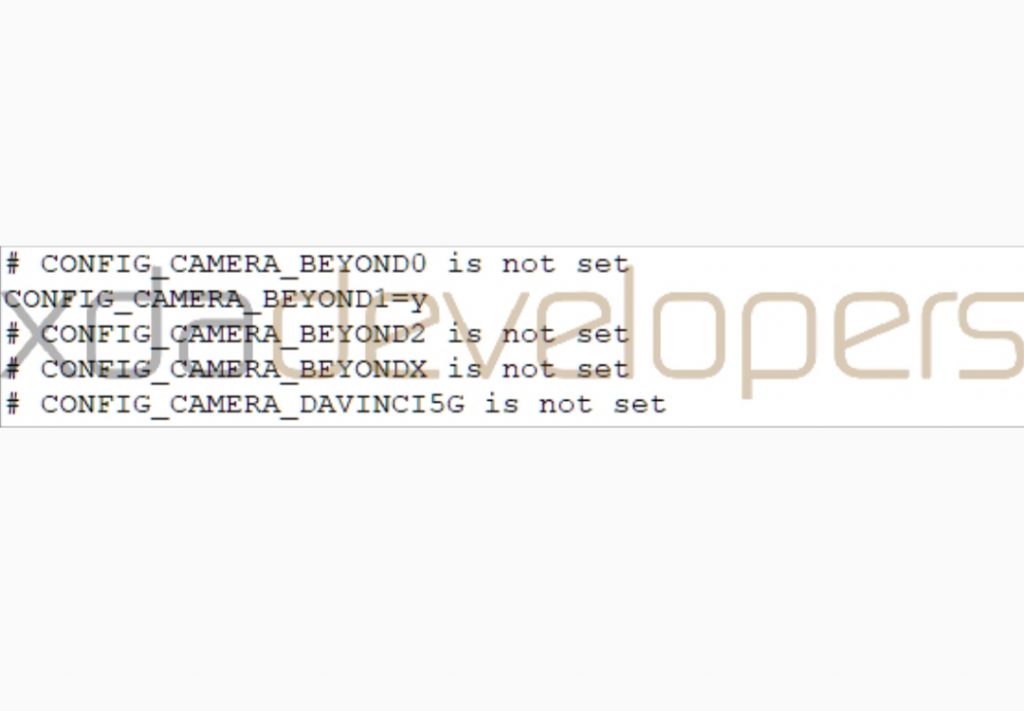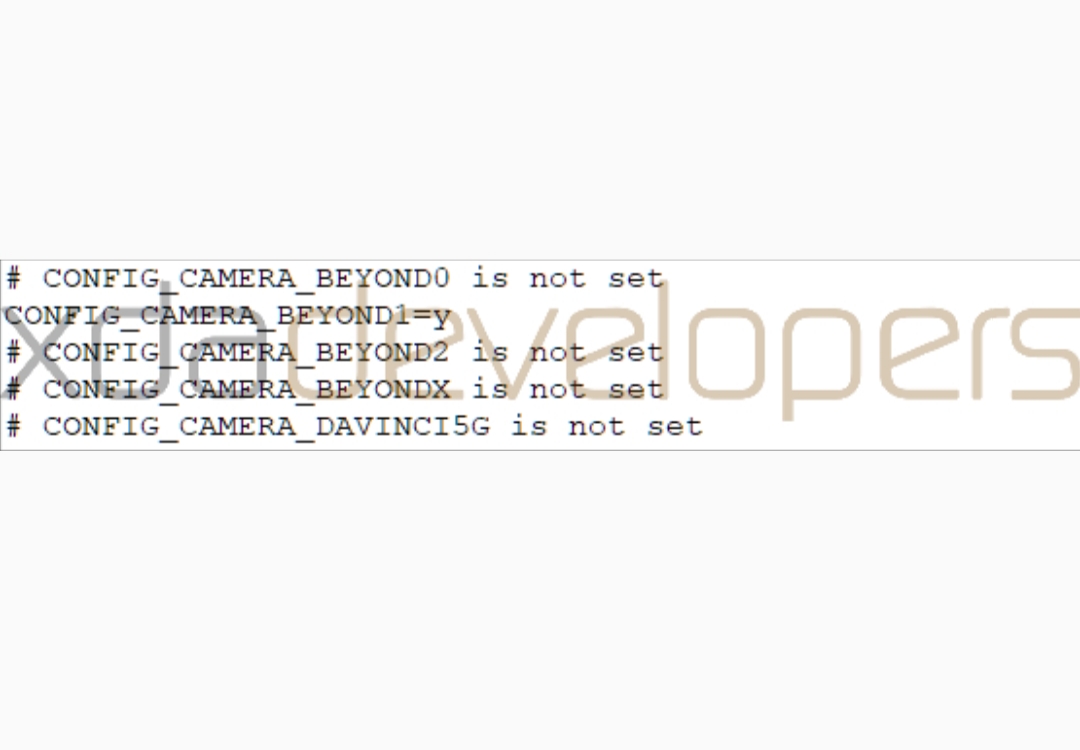 The kernel source code consisted of certain commits with the rumored codename of the Samsung Galaxy Note 10. As some you might have already recalled it, yes, it's Da Vinci. It's seen on the source code, the term "Davinci5G" being repeated several times. With a slight common-sense we can figure out it as a 5G version of Galaxy Note10.
The kernel source code also spilled about the upcoming major devices by Samsung. Such as codenames of the second gen. of supposed Galaxy Fold and other devices are being tipped by the source codes.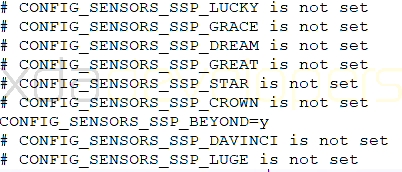 It seems the 5G version is a separate model as the standard non-5G Note10 codename is just Da Vinci. Or else it might not at all be a Galaxy Note10 or any other device which is set to see the limelight not so soon. Well, we've to wait and see what Samsung has up in its sleeve and for that around six months to pass by.