Modded or altered versions of WhatsApp have gained immense popularity among the users. Mainly because of its ability to customizations and added features that the original app lacks. Nonetheless, the underlying security issues of these modded apps have been always a question of concern. And, it seems WhatsApp is now live with strict actions to demote the users from using modded versions instead of the genuine.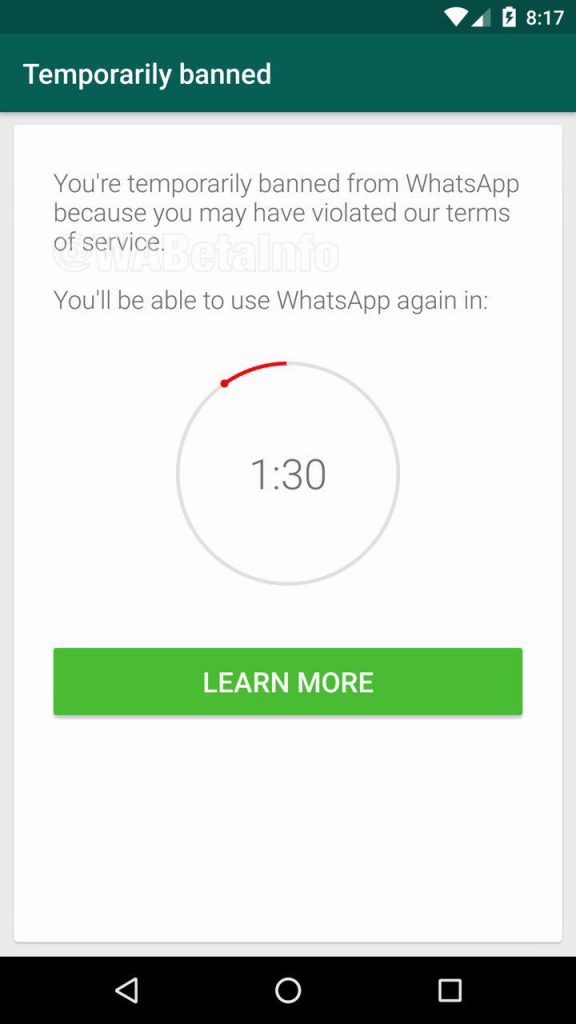 WhatsApp in a new post on its FAQ section has detailed the consequences of using a modded app. There it has been clearly mentioned that the accounts linked with modded apps such as the GB WhatsApp and WhatsApp Plus will be blocked temporarily until they switch to the official one from the Google Play Store or any reliable and trusted third-party app stores.
Perhaps, it's the first time WhatsApp explicitly targetting the most popular modded versions (GB and WA Plus) available for Android. The post even adds; If you received an in-app message stating your account is "Temporarily banned" this means that you're likely using an unsupported version of WhatsApp instead of the official WhatsApp app. If this is the case, you must download the official app to continue using WhatsApp.
Also Read: FM Whatsapp Latest Version: Features and How to Install [APK]
Unsupported apps, such as WhatsApp Plus and GB WhatsApp, are altered versions of WhatsApp. These unofficial apps are developed by third parties and violate our Terms of Service. WhatsApp doesn't support these third-party apps because we can't validate their security practices.
It's obvious from the statement that WhatsApp is concerned about the security of the users. So, if you're using any of the above modded APK's or similar apps, better switch to official channel in order to prevent getting temporarily axed.