Samsung Galaxy S8 is going to be a device under radar by million of eyes. Due to Note 7 incident, many Samsung fans and would be users of the S8 are waiting for the device. To cater to this vast demand, Samsung is preparing three different variants of the devices.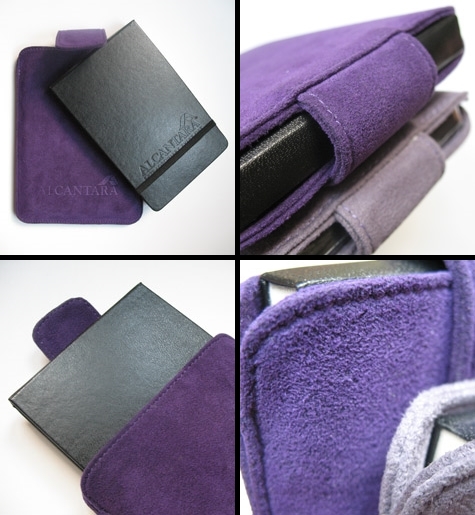 Samsung Galaxy S8 is coming in three versions, S8 Standard version, S8 Edge and Edge S8 Plus. Only Plus variant is new for the S series of the Samsung's next flagship. The Korean giant has said to develop the new variant to cater the users who have left stranded after the ban on Note 7.
Today, Mobilefun has said that they have developed the Galaxy S8 series covers using inputs from their sources, leaks and reports.
Talking about the  Clear Cover line, which goes for the "minimalistic, almost not there" look. So, that said, the colors on the list are Black, Silver, Gold, Pink, Blue, and Violet. Well, here in the list there are many new colors. There's new type of cover "Alcantara Cover Case", which will consists premium materials for device cover. These type of premium leather or other material is used in premium cars. Now, it would be on your device in the form of Cover Case.
Unique Cover cases are coming to Galaxy S8 series this year.  You would see many different accessories for the device.
Source: MobileFun