Samsung has recently introduced Samsung Galaxy S8 and S8+ as its flagships for 2017. These flagship devices with Samsung's infinity display and sleek design were successful in attracting a lot of users after Galaxy Note 7 debacle. Company has started gaining a lot of confidence with boost in sales for Galaxy S8 and S8+ variants.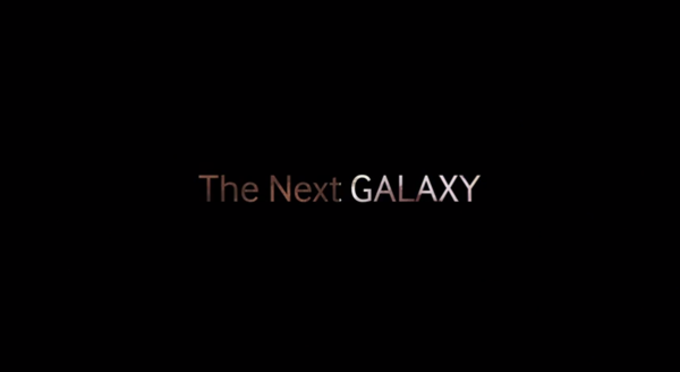 Now, a recent report suggests that Samsung has already started working on Galaxy S9. It is codenamed as "Star" along with a higher and large-screen variant as 'Star 2'.
The reports also suggest that the company plans to release Samsung Galaxy S9 in the first half of 2018. A company spokesperson was quoted saying "Galaxy S9 is in early stages of development and will be quite similar to Galaxy S8 with almost no bezels. This time the smartphone could feature dual rear cameras, just like other flagships."
Considering Samsung's innovation with Galaxy S8 and S8+, we should expect Galaxy S9 to be packed with more exciting features. However, it is too early to presume what Samsung has planned for its flagship devices to be released in 2018.
As of now, we expect Samsung is currently focused on developing and designing Galaxy Note 8 which is to be released in coming months.