Samsung Galaxy Watch 4 is rumored to launch this year. As per the Google I/O 2021 event, Google and Samsung are merging Wear OS and Tizen. Now, the upcoming wearable has made an appearance on the Wi-Fi Alliance certification website. Interestingly, there are 13 new models of the next Galaxy smartwatch.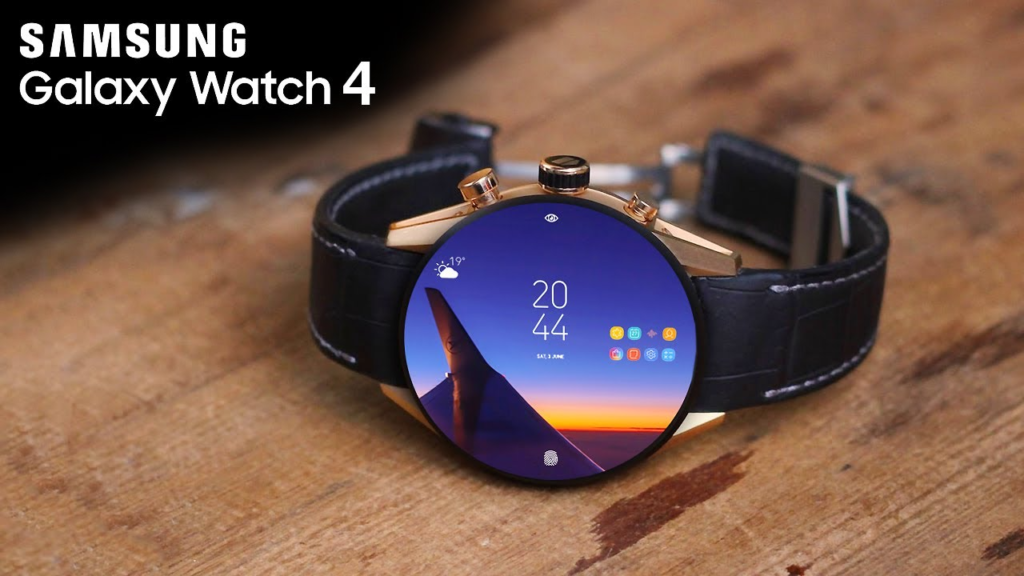 As mentioned, Samsung will no longer debut Tizen-only watches. After the collaboration, the resulting platform will be known as Wear. Accordingly, the Wi-Fi Alliance website confirms that the upcoming Galaxy Watch 4 will be based on the new Android OS: Wear.
Google claims that the new Wear platform will offer more apps and watch faces as well as fitness features from Fitbit. Samsung's Tizen will further toss these traits with a smoother scrolling experience and better battery life. Plus, it will be faster at loading apps.
There are 13 models of the Samsung Galaxy Watch 4 as per the Wi-Fi Alliance website. The model numbers include SM-R885N, SM-R895N, SM-R8950, SM-R860, SM-R870, and SM-R880, among others. The first two variants are the 41mm and 45mm version of the wearable respectively.
As an assumption, maybe the other model numbers are associated with different regions. Additionally, the smartwatch will support both 2.4 GHz and 5 GHz frequency bands.
At this moment, this is all we have in our hands right now. Apart from this, the listing does not reveal much about the Samsung Galaxy Watch 4 specifications. However, according to rumors, the upcoming wearable will arrive in a circular design with a popular rotating bezel. We will make sure to keep you posted with the latest update regarding the new Galaxy Watch 4.