Yesterday, Samsung held an unpacked event where it unveiled many products, including smartphones, watches, and much more. It was after many leaks and rumours that the Galaxy Z Fold 4 and Z Flip 4 got released yesterday. Both the smartphones feature the latest Snapdragon 8+ Gen 1 SoC and will compete against upcoming flagships. The Galaxy Z Fold 4 and Z Flip 4 are class apart products in the flagship segment. The Samsung Galaxy Z Fold 4 features a triple-rear camera setup comprising a 50MP primary, 12MP ultra-wide, and 12MP telephoto sensor. On the other hand, Z Flip 4 gets a dual rear camera setup comprising two 12MP sensors.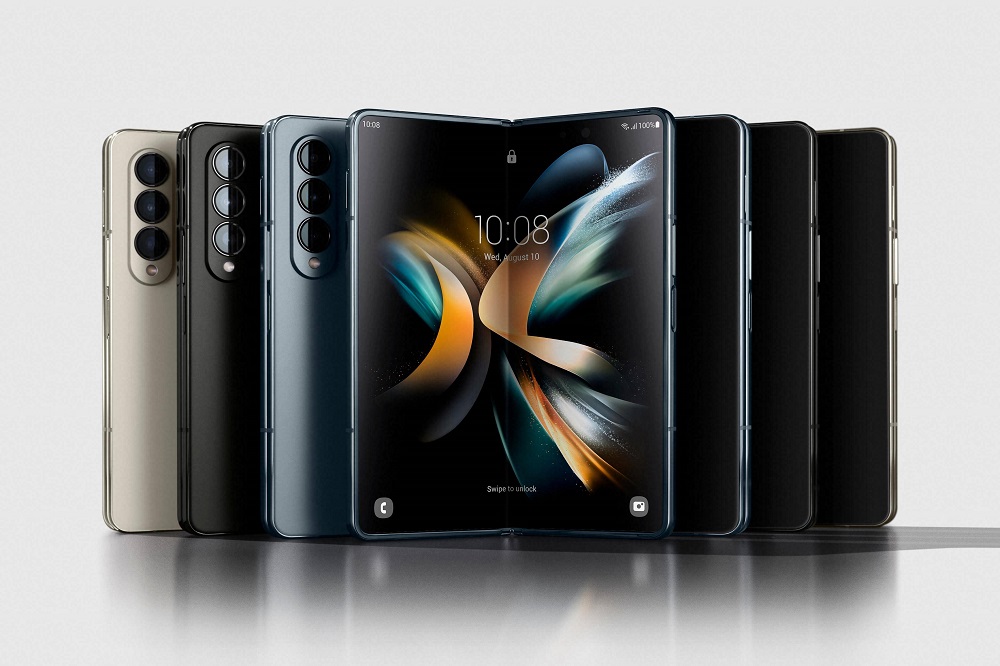 Samsung announces update plans for Z Fold 4 and Z Flip 4!
The smartphones run on OneUI 4.1.1 based on Android 12 out of the box. However, for a better viewing experience, the Galaxy Z Fold 4 uses the Android 12L. It is more optimized for large-screen products. Samsung has confirmed that both smartphones will get four major Android updates. It will receive Android 13, Android 14, Android 15, and Android 16 updates. This also means that it will receive OneUi 5, OneUi 6, OneUi 7, and OneUi 8 updates. Both smartphones can compete against the upcoming iPhone 14 series in software support.
It is an excellent offering from Samsung, and the brand has a great track record in pushing updates. Samsung also confirms that the products will receive security updates for up to 5 years. It means that if a user spends 100K or 150K, he can continue using the smartphone up to 2027 with software support. Samsung is yet to announce the Indian pricing of Z Fold 4 and Z Flip 4. We hope the pricing will be similar to the US pricing. In the US, it is priced at USD 1799 for Z Fold 4 and USD 999 for Z Flip 4.