25th May is here and so is the Samsung Gear 2017. It is now on sale in the US for the price of $229. Currently it is live on sale on the web and it is available offline from this Thursday.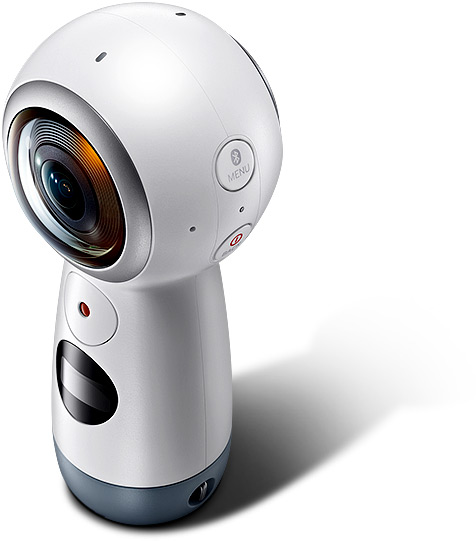 It is now on sale through various Wireless Carriers, and main online retailers like Samsung.com, BestBuy, and Amazon. Coming to the specifications of the Gear Camera, then it can record videos of 4K resolution. It is definitely needed for 360-degree video in this day and age. Also, there's no onboard storage with the Gear 360, you can store photos and video on the Gear 360 via microSD card. There are two 8.4 MP CMOS sensors with fish eye lenses.
If we compare it with the competitors of Gear 360, then it is the cheapest among Ricoh Theta S and the Nikon Key Mission 360.
You can buy the 360 camera from various retailers. You can go on the button below to buy it.