Samsung is changing a lot of things at the backend to strengthen their mobile business in a much better way. Samsung seems to be maintaining firmware update records online at Samsungtomorrow.com. In an opening, which was first sighted by Sammobile, Samsung has detailed every firmware update with its changelog.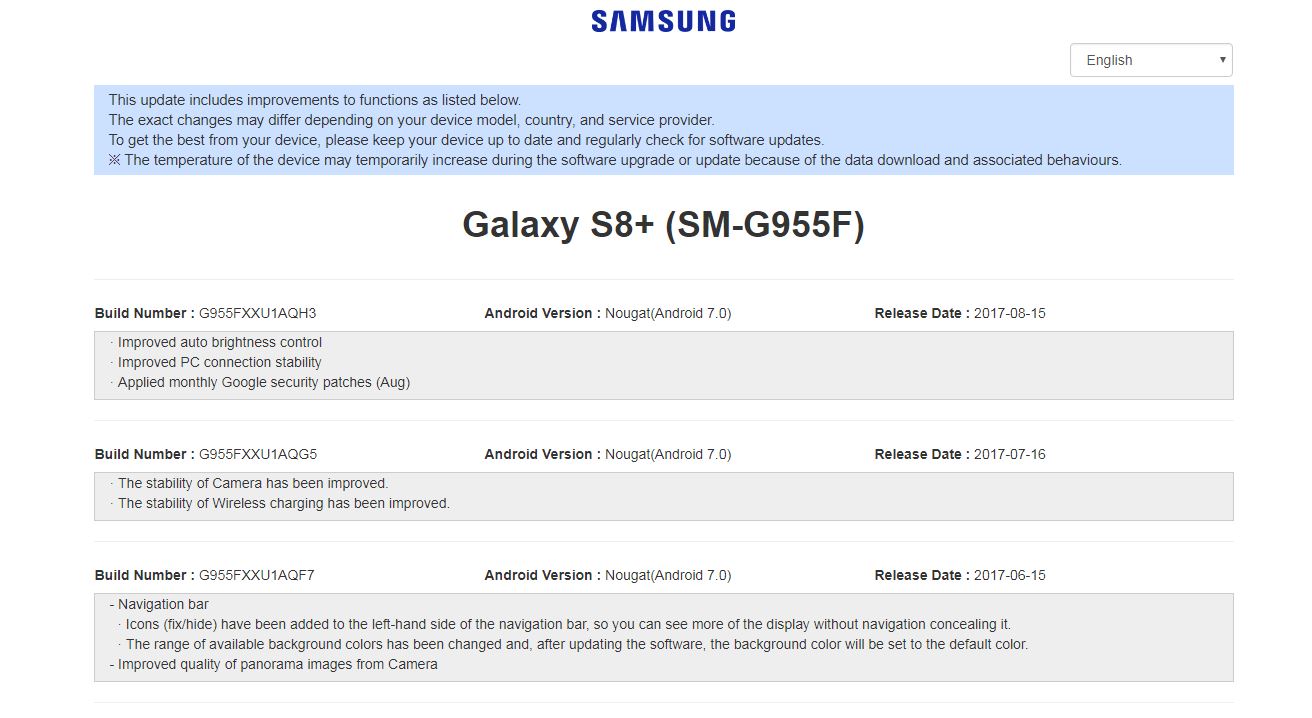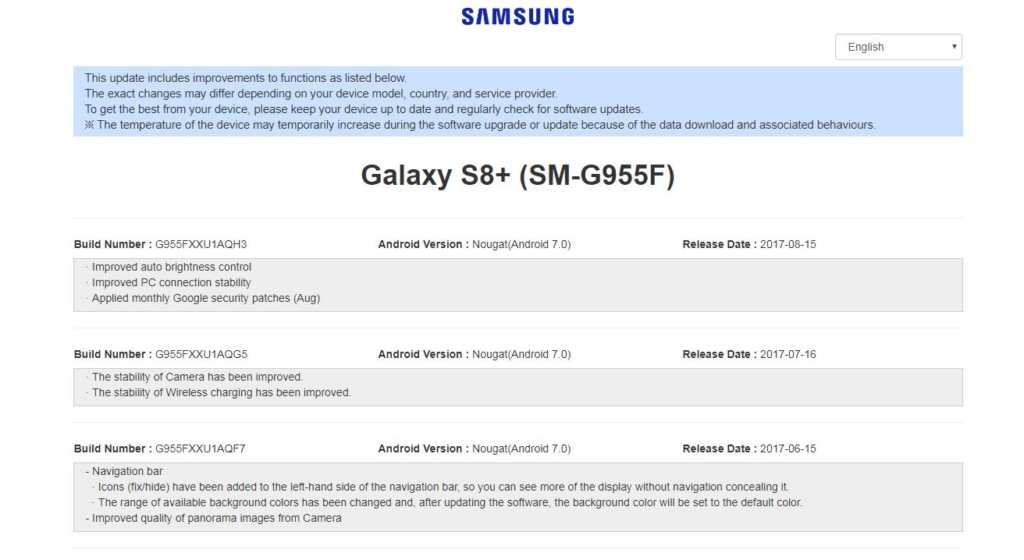 Currently, Samsung's subsidiaries in India and United Kingdom has started to document the update firmwares. Even though, the detail is available only for flagship devices, as they are working to add more devices tot e list.
Users can use this new section of the firmware details by visiting the Samsung's website in India and United Kingdom.
Further if you guys want to have a look at any device's firmware details. As of now, you can access the detail of any device by using the below format:
doc.samsungmobile.com/MODEL/CSC/doc.html 
Then switch out the model placeholder with your handset's model number and the CSC with your region's unique CSC.
Now for example , if you are residing in India, you can add INS instead of CSC in the url. Here's an example, you'd navigate to
doc.samsungmobile.com/SM-G955F/INS/doc.html
So, guys you can check for the latest build and the changes it is bringing. Let's see what happens.