It's a huge amount that big OEMs spend on promotion of their products every year. In an eye opening report from Yonhap News Agency, Samsung has spent about $10B for promotions in 2016. Not only Samsung, even LG has spend over $1.6B in the last year for promoting their services or products.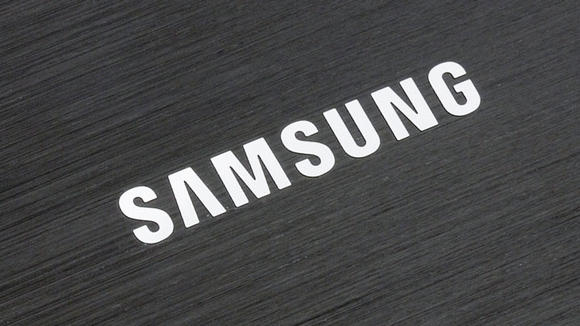 In details, Samsung Electronics spent a staggering 11.5 trillion won ($10.2 billion USD) on marketing last year. 38% of that sum (4.4tn won / $3.9bn) was spent on advertising alone, an increase of 15% over the previous year.
In order to create that huge customer base around the world, that amount seems to be answering the question that we have in our mind.
Last year, Smasung aggressively promoted the Galaxy S7 and S7 Edge after the sudden debacle or ban on the Note 7 devices.
If we talk about LG than the Superbowl commercial has burnt the LG's pocket the most in the US.
In upcoming years we expect to see rise in marketing budgets. Let's wait for a year to see what Samsung is spending this year for its products.