Nowadays, most of us are taking notes on our smartphones. When taking notes, one of the important things to take into consideration is a good notes app. Samsung Notes is one such option. The brand is constantly working on making its notes app appeal to more users. They have now added some new features and improvements to the Samsung Notes app. Let us have a detailed look at these below.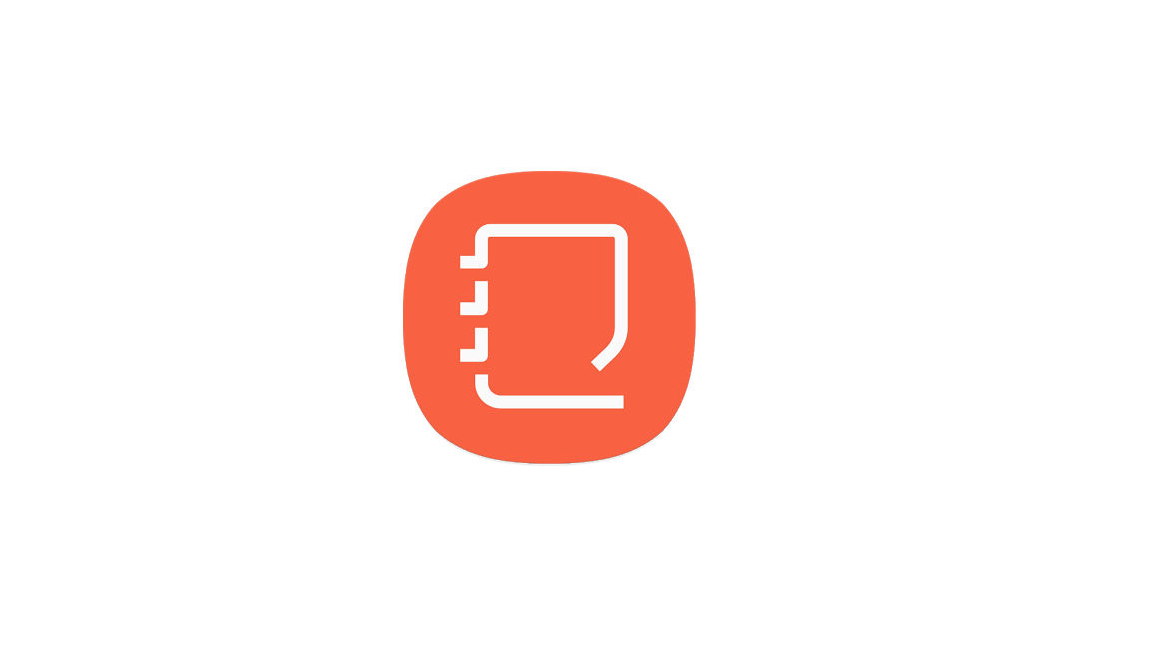 The latest notes come as version, 4.2.01.53 and one can easily download it from the Google play store. The new improvements include brand new templates and more. Samsung has now made it a lot easier to organize folders. Users can easily change folder colours as they prefer. Furthermore, users can now easily reorder folders by using manage folder options. The brand has also added a new feature that helps users in creating a copy of their existing notes. The new version also helps in deleting all the drawings from the note at once.
Do let us know what do you feel regarding these new improvements to the Samsung notes app.