Samsung has stepped into the venture of pushing stable Android Pie update to its devices. Of course, the Korean conglomerate is a little late to the party however the amount of customization it's made on the top of the core Android OS is remarkable. Samsung is calling its edition of Android Pie as One UI as the main agenda of the UI design is to facilitate easier one-handed usage.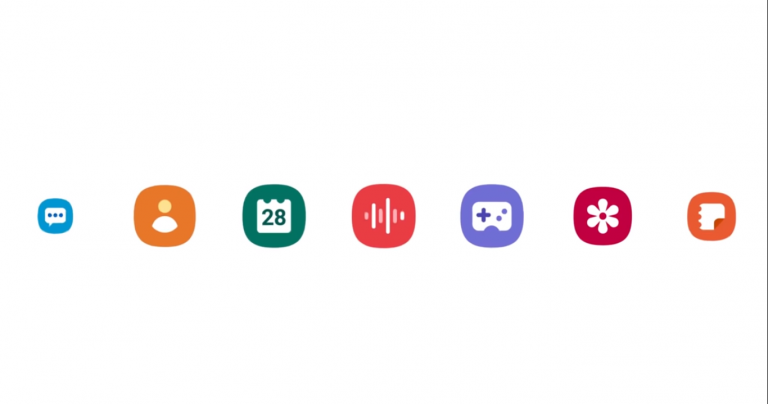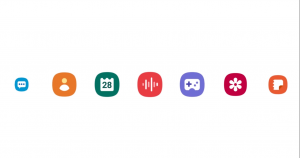 The One UI offers a new look and feel for Android P OS, designed by Samsung and Google, based on exciting new features as well as feedback from users like you. Samsung has not just made a complete redesign of the UI, but also incorporated slew of features that you may not see on other devices. Here, we've briefly listed all the brand new goodies offered by the OneUI. Have a look at it.
Here's what's new:
The main changes for One UI and Android P OS are as follows.
* Supported functions may vary depending on the model, country, or network operator.
One UI
• Rearranged content, settings, and other information to help you focus on your task.
• Interactive items moved to the bottom of the screen for easy access.
• New designs and features such as Night mode allow you to keep your eyes comfortable.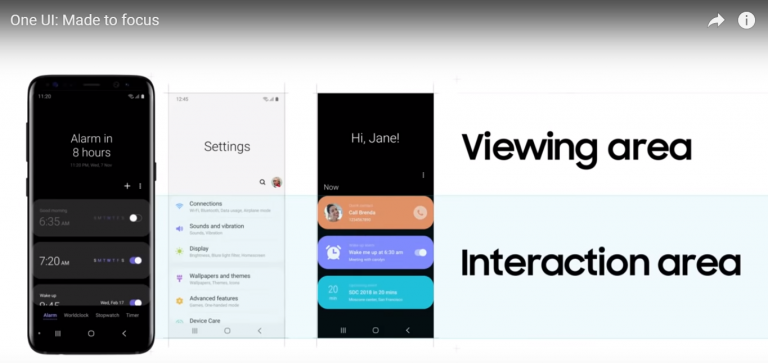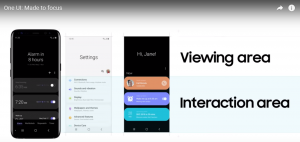 Notifications
• You can reply to messages directly from the notification panel.
• Thumbnails are included in message notifications.
• You can turn on and off all notifications in a category by touching the screen once in an application's notification settings.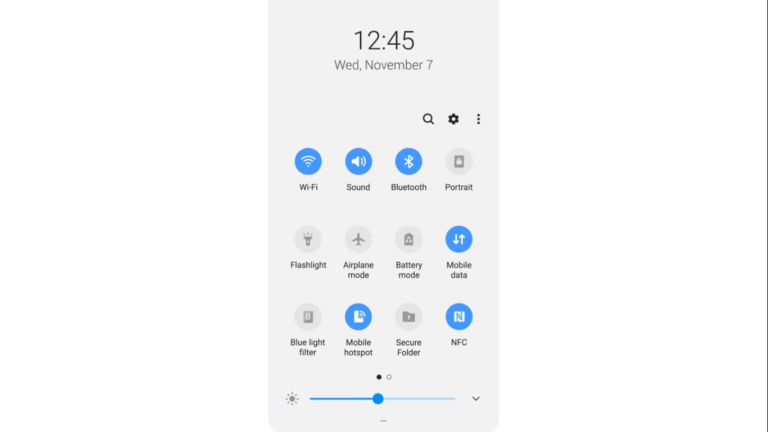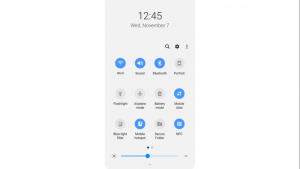 Samsung Keyboard
• New Unicode 11.0 emojis can be used.
• The new adaptive theme changes your keyboard appearance based on the colors of the application around the keyboard.
• The floating keyboard is available in all applications and has new size and transparency settings.
• You can specify a custom touch and hold delay.
Device Care
• Performance modes are integrated and integrated into Power saving modes.
• Device Maintenance has been removed from the edge panel.
Always On Display
• New clock styles have been added, including the option to show a calendar with your program.
• Charging information has been added to let you know the time remaining to full charge.
• You can display Always On Display when the screen is off, or set to display for 30 seconds when you touch the screen.
Settings
• Menus are rearranged to help you find settings easily.
Samsung DeX
• Continue to use your phone while DeX is displayed on a monitor or TV.
• Use Samsung DeX with supported HDMI adapters. DeX Station is not required.
Bixby
• Bixby has been renewed with various enhancements and new features.
• Swipe left on the main Bixby screen to discover the latest features and supported applications.
• You can check the Bixby button in settings to decide what happens when you press and twice.
Telephone
• You can now sort your call history by incoming and outgoing calls.
• Your search history can contain up to 2000 entries (increased from 500).
Persons
• New drawer menu allows you to easily manage your contacts from different accounts.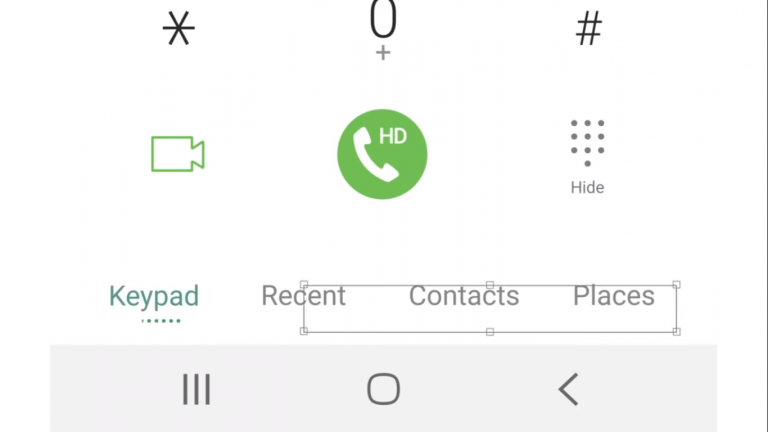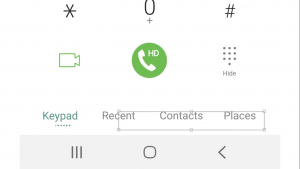 Camera
• Added Visual intelligence automatically improves the camera's color settings to suit the environment.
Gallery
• With Photo Editor PRO editing tools added to the Gallery, you can make all your edits and retouches without leaving the application.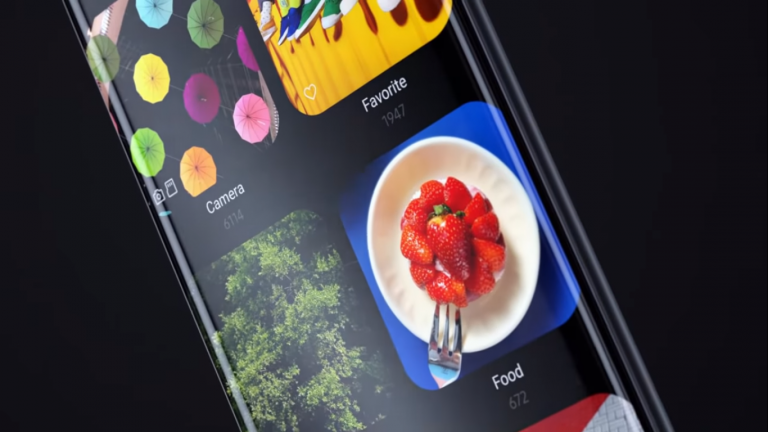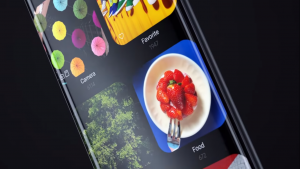 My files
• Added a new Storage analysis tool that helps you monitor your storage usage and save space.
• You can now show or hide the items on the My Files Home screen.
 Samsung Health
• Your daily step count is shown in the notification panel. To hide this option, press and hold the notification, and then close the current number of steps.
Other improvements and changes
• Turn on the screen automatically when you receive your phone by using the lift to wake up feature.
• Access Kids Home via the Quick panel.
• Search tags have been removed.
• HEIF images are now supported
Well, that's it. Are you excited for the OneUI update on your device. We must agree that apart from the funny looking icons, which however I don't have any problem, Samsung in deed has done a great job for making this real. What you guys have to say about the OneUI? Hit the comment sections.