Samsung is readying its phablet device, Note 8 after sudden demise of the Note 7 due to fire incidents. Many analysts believed last year that Samsung would not come up with another phablet device next year. But Samsung is here with Note 8, as per the rumors and reports that are leaking.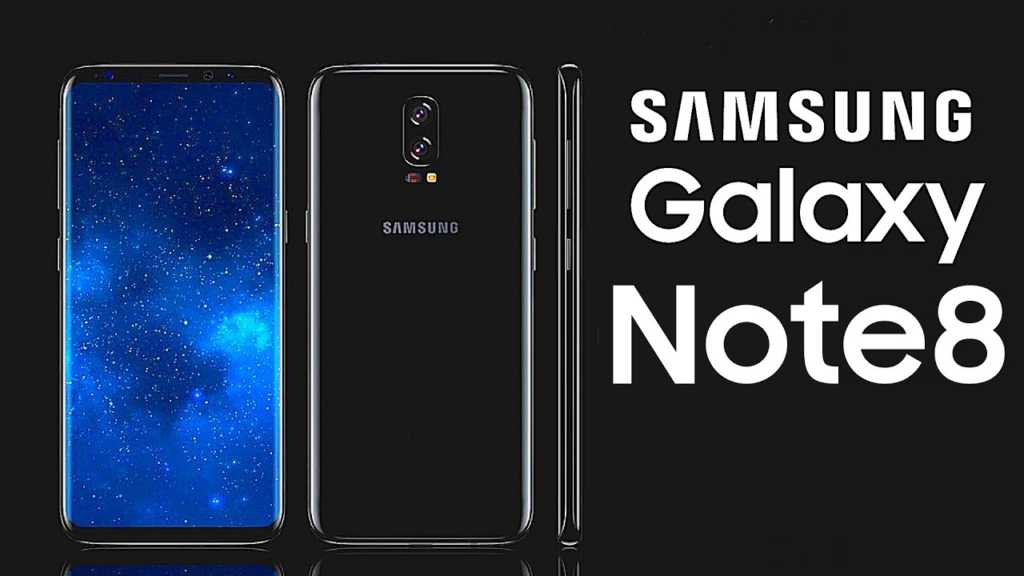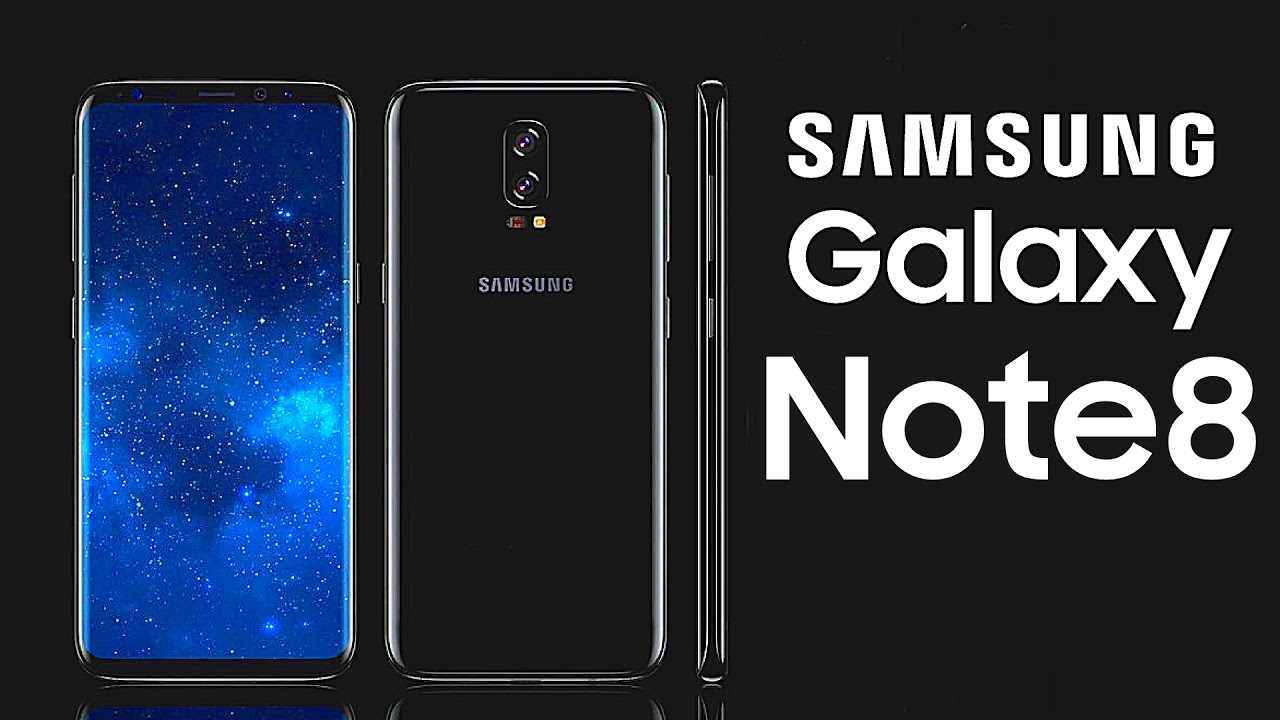 In similar news, today we have got to know that Samsung is coming with Note 8 by Mid August. As per the source from Korea, it is revealed that due to unknown reasons Samsung has decided to put forward the Note 8 release. Usually, the Note series from Samsung debuts by every September at IFA event.
Today, even The Bell reported about its launch in September. Several tech analysts are not believing this news about Note 8 launching earlier than schedule.
Note 8 is said to feature a 6.3-inch or 6.4-inch display panel curving with Snapdragon 836 and 6GB of RAM. It is expected to pack a dual camera with lesser screen to body design as like of Galaxy S8 and LG G6.