Fresh reports coming from Samsung's homeland Korea suggest the company will be using Y-OCTA display tech in its next 2018 flagship smartphones. Surprisingly, Samsung has already used the new home-baked tech in the Galaxy S8. But due to shortages in supply weren't able to use them in the Galaxy S8+.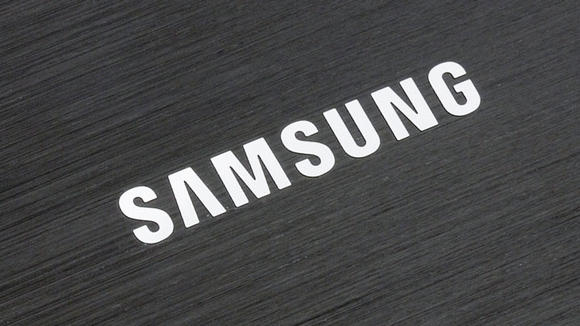 Y-OCTA simply integrates touch into the display during the manufacturing process and therefore separate parts like touch-films are not needed. The report says this new tech will lead to a 30% decrease in production costs. On the other hand, touch filmmakers will be drastically affected as Samsung implements the tech into even more phones.
Also, the report indicates that the Galaxy S9 and S9+ will have the same display size as their predecessors. That is 5.77-inch and 6.22-inch respectively. The new tech will not be seen in the Galaxy Note 8 as the report points out. It is estimated that Samsung can produce 3 to 4 million Y-OCTA displays each month. But Samsung expects to ramp up production by the end of this year to 10 million.