After the WhatsApp privacy controversy and a single tweet by Elon Musk, all eyes were diverted towards Signal. The software is on the verge to surpass WhatsApp as far as privacy is concerned. Now, one more factor is going to add to the list, Wireless transfer. Signal is driving one of the imperative features of wireless account migration to its platform. That means your Signal data is secure even when you switch your smartphone.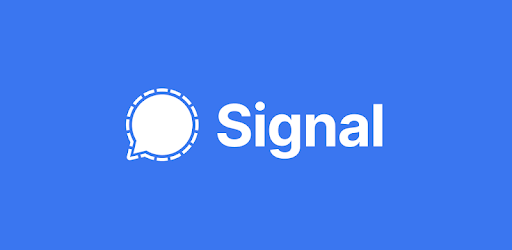 Earlier the feature was brushed aside for privacy concerns and users failed to catch up with conversations in case of device swap. However, the backup is always accessible via Cloud on every device you own. The only way for Signal users to save data was to create a local backup, which will not be the case anymore.
Signal's Beta update version 5.5 enables the users to keep the conversation smooth even if you change your phone via wireless account migration and data transfer. The changelog for the Beta update reads:
"Your next upgrade deserves an upgrade. Quickly and securely transfer your Signal information to a brand-new Android phone. Use the end-to-end encrypted migration feature to move your account and messages from an old device to a new device over a private local WiFi Direct connection."
Signal app new features
Signal also added several other features to make it easy for users to switch.
You can add different backgrounds for individual chats by clicking on the person's name, or for all chats by going to Settings > Appearance > Chat wallpaper.
You can now add custom "About Me" text to your profile, which can also act as a status message.
The app is now getting animated stickers, with its first pack, "Day to Day", already available. You can make your own stickers to share with friends using the desktop app.
Low-data mode for calls lowers the amount of data consumption, which may be ideal for those on limited data plans.
You now have the ability to have up to eight people on a call, up from five before.
You can select your download preferences to let the app know when to automatically download media files.
You now have the ability to share a group invite link that lets others join their group chat.
Signal is expected to roll out the same feature on the stable build very soon. Let's see what more the messaging app brings to win over more users.