Skype is rolling out update for the Skype 8.0 stable version via Play Store. Skype annocuned the new update last week for both Android iOS Operating Systems. Well, Skype touted to give update within 1-2 days, but due to unknown reasons, it took a full week for rollout.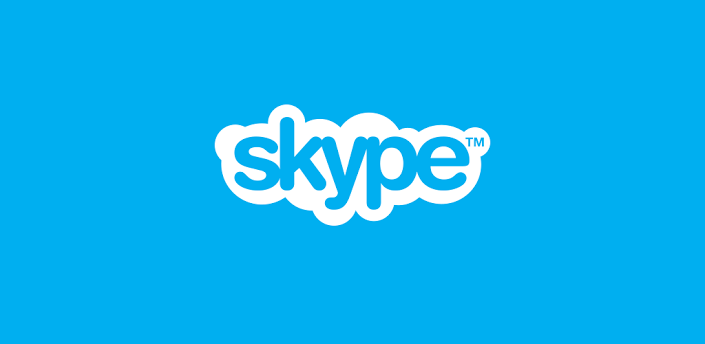 Update packs many new features including new UI and colorful panel for better interactions. Skype has come up with many new changes, out which Highlights is also one. It allows you to follow a week's worth of photos posted by friends and family. Further, you can respond to those highlights by Stickers, emoticons, etc.
Skype also added its own take on Snapchat's "Stories" feature, called "Highlights."
The chat screen has also reviewed the overhaul with three new tabs. Find, Chat and Capture tabs allow you to get information and interact in better way.
YOu guys can have a look at the Highlights feature in the video below:
It is a big update from Skype to give a new look both designwise and features wise.
All these new features are now rolling out via Play Sore., You guys can download it via the Play Store.