Skype for Android has received update with lot of new features and u fies. New update is available from the Play Store link in the source below.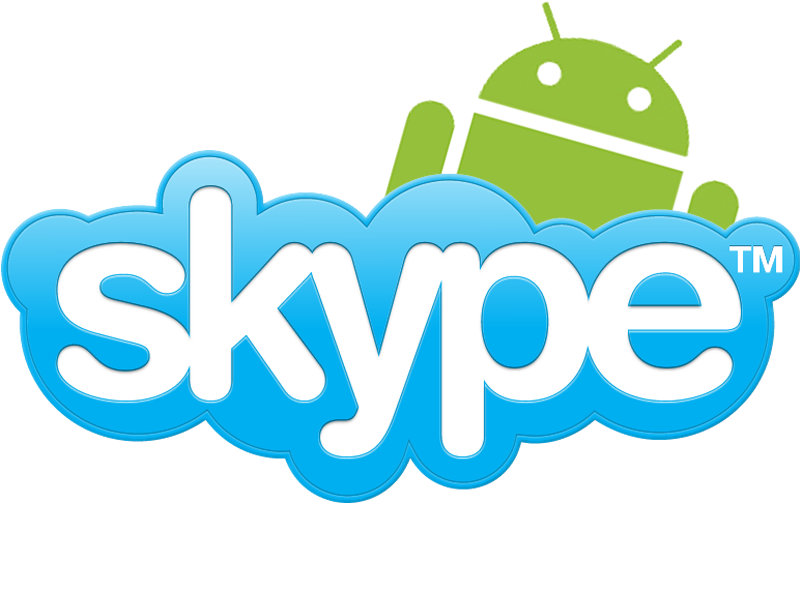 Skype for Android is getting improved with every update and this time they have added option of customizing the ringtone of any contact conversation. To enable this function you have to tap on any conversation and select "Ringtone options" on lower right of the screen for that contact. After that you can select custom ringtone option.
Another thing that has been added to the app is the share option for moving or sharing the stuff from one conversation to another.
This update can be downloaded from the Play Store.
Source: Play Store