SoundCloud update has brought in a new feature to the already loaded music directory. The Berlin Based company has added this feature in the last update but it has appeared in the changelog officially. Even it is possible that company might have turned on this feature from server side.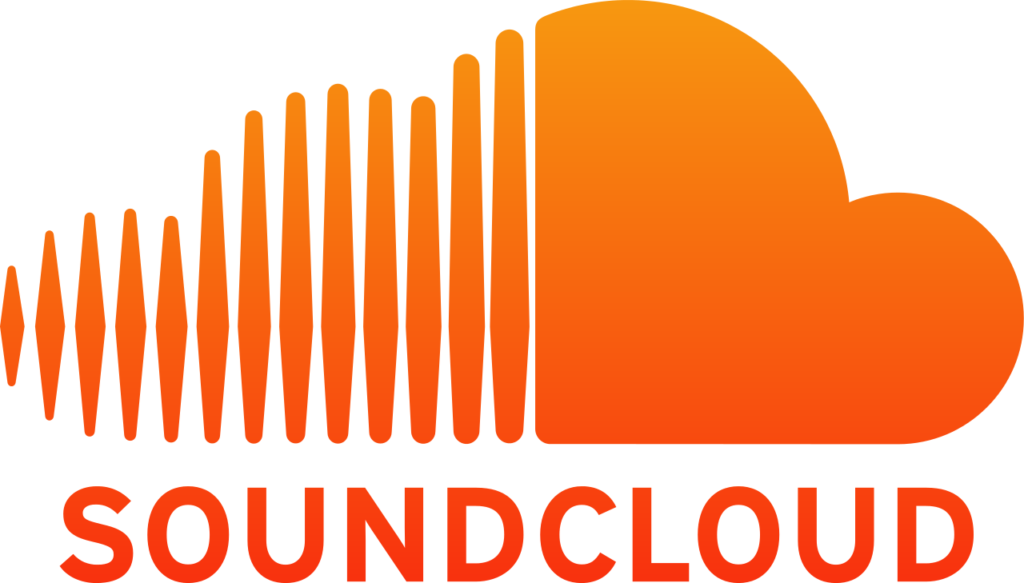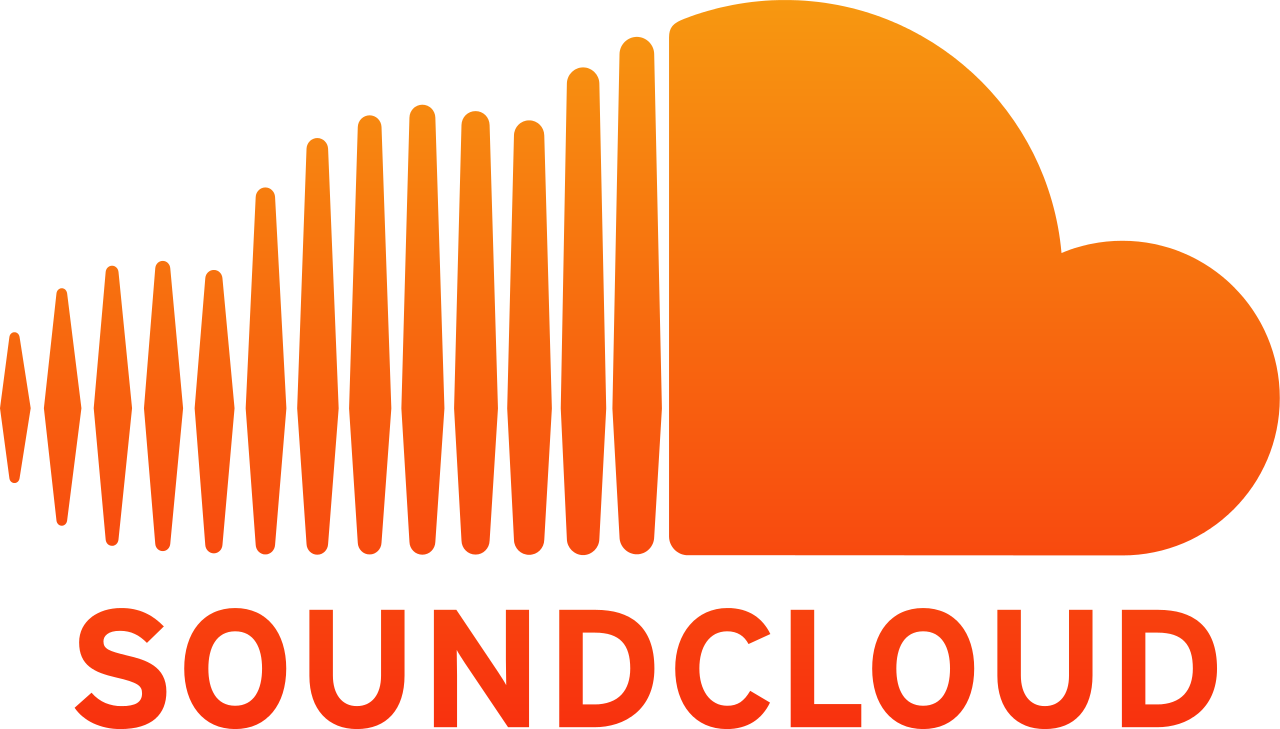 SoundCloud did many changes to keep the product up to date. Soundcloud has added charts named Top 50, New and hot. Top 50 includes music most played on SoundCloud right now while New and hot is the best, most played new music. Here's the official changelog:
Charts: Discover the most popular tracks on SoundCloud in your collection tab.
Playlist and track duration are now displayed in your stream.
These are much needed changes that have added to the app and even web interface. There are pretty useful things that have been added to the Android App in the recent updates.