Samsung Galaxy S8 is coming in 6GB/128GB variant but 256GB variant of the device seems to be in shades. As per the tipster from the Chinese Blogosphere it is believed that Samsung is not going to debut 8GB/256GB variant.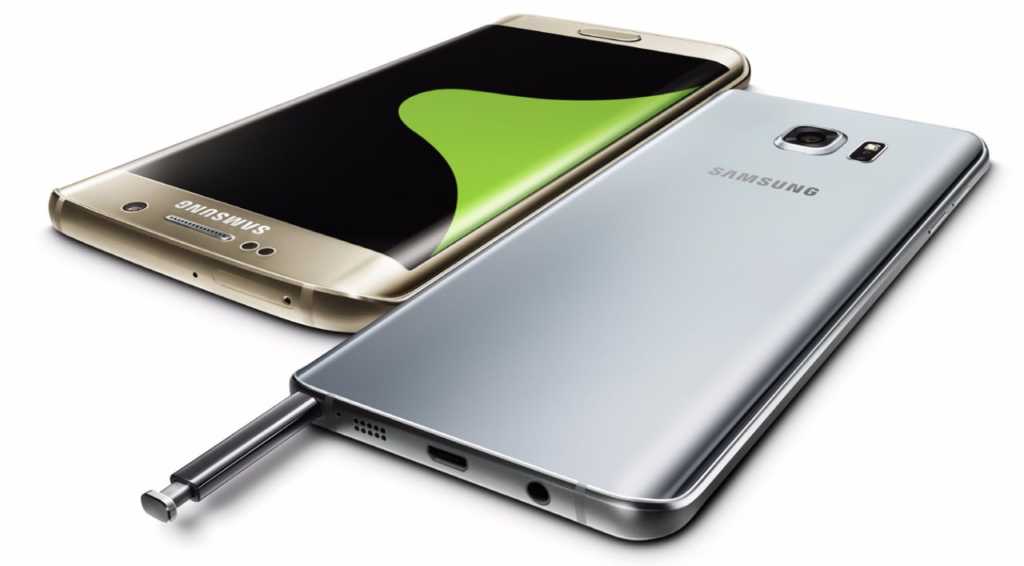 It is said that Samsung is currently not ready to launch 8GB device dude to various reasons. Even the device does not need this much of RAM and overall it is going to kill battery.
Samsung's Galaxy S8 Chinese and South Korean variants are expected with 6 GB RAM while others are still unknown. There's also going to be 4GB/64GB storage variant also which seems to be legitimate at this time.
This is the news and it should be taken as a pinch of salt. Additionally, you can have a look at the rumors and leaks timeline for Galaxy S8. It is rumored for launch on March 29th at a dedicated Event.