Spotify introduces new personalized mixes that will allow you to keep your playlist up to date. The new update will focus on artists, genres, decades, and so on.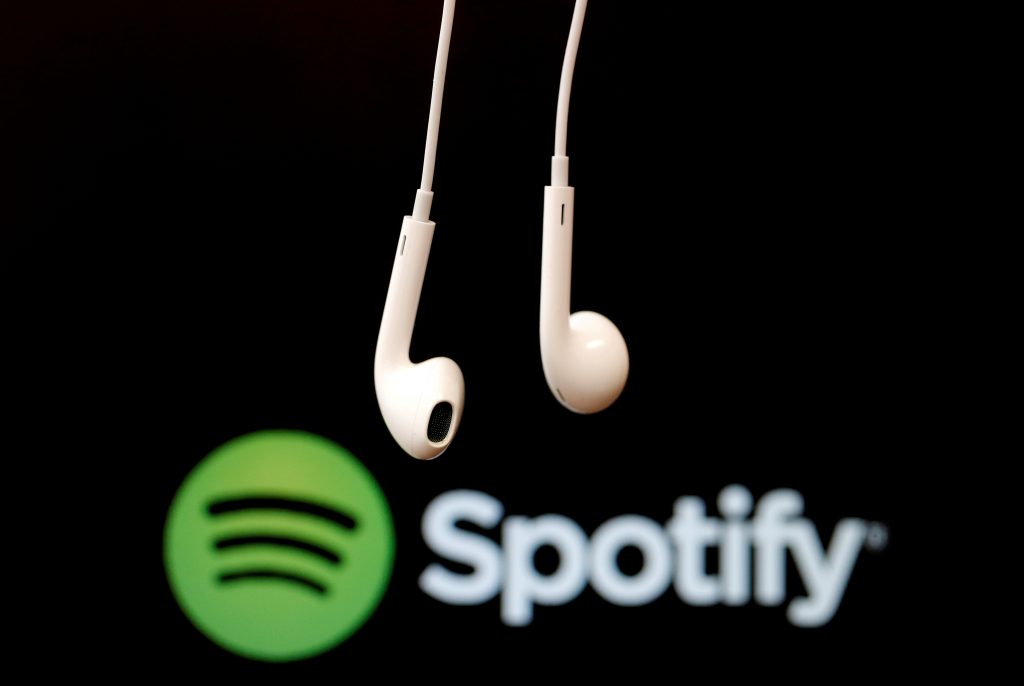 Must see: Spotify's new update makes it look more like the mobile version
New features
Spotify is bringing three new mixes with the update that are inspired by Daily Mix. The app predicts the music choice of the users and combines their favourite tracks to offer Daily Mixes. Initially, it will come up with your existing music on the app and gradually will come with songs chosen by the app's predictions.
The tracks are now categorized according to the artists, genre, or decade. The mixes will appear in more descriptive titles that will contain all the basic info about the music. The app selects the songs as per your preferences, whether 80's retro or pop music of any era, Spotify will take care of you. It will create a personalized playlist that contains your choice of genre mixes as well.
The new update will add new mixes to your playlist constantly and can be accessed from the 'Made for You' section in the app. The users who do not trust the algorithms of the app can create their own playlists. Searching for new songs, podcasts et cetera is now much easier to access.
The new update will allow users to add images and write descriptions to their existing playlist using the web or desktop version of the app. It is also planning to bring a live video feature on the platform for the users. This time Spotify is focussing on the podcast market and will even allow the users to upload live audios on the platform. They can create podcast episodes of their own. Surely the new update will keep the users entertained by introducing the new features to make users' experience much easier.
Related: How to Download and Install Spotify Premium APK [no root]