Spotify is receiving a new update for its desktop app and web. The new update brings an all-new 'look and feel' to the app. Many new features come with the update, the biggest one is the resemblance of the app to that of its mobile version.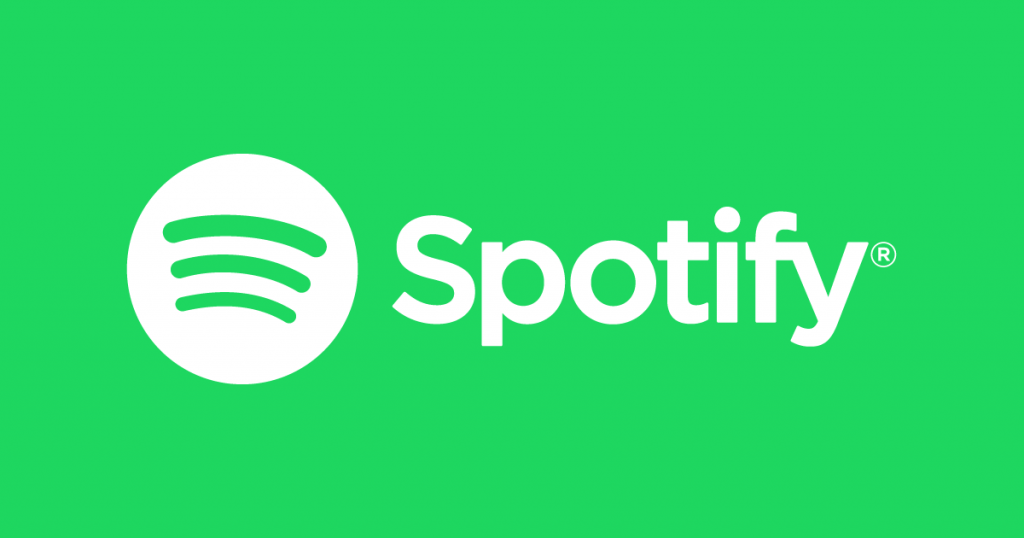 Must see: Spotify for Android and iOS app update adds support for 36 new languages
Key changes
The company was working on this update for a long time and now finally the update is available to the users. The Search bar is now no longer found in the status bar, instead, you will find it between Home and Your Library options. The Browse and Radio options have been shifted under the three-dot menu. You can now add tracks to your playlist simply just by dragging and dropping them into your own created playlist.
Just like, the users can download tracks on their phone using the Spotify mobile app, PC users also can now download tracks on desktop as well. The new update adds a Download button for this purpose. There is an improvement in the key combinations and we can open them using Ctrl+? or Command+? as per the device.
PC users can download the Spotify app from the Microsoft store or  Epic Games Store, whereas the Mac users need to navigate the website of Spotify. The new update is rolling out to users across the globe, but it will take some time for the update to reach everyone.
Related: Spotify to finally arrive in India within the next six months