If you live in the US and are on the prowl for a killer LG G6 deal, I think this could be the thing you are looking for. Sprint is offering the current LG flagship for half the price. That is if you buy the Unlimited Freedom Plan. The deal is still great even if you count a $50 upfront for a subscription. You are still getting the LG G6 at a very low price. That too with no initial down payment. Monthly installments of $14.75 for 24 months will ensue your purchase. Recently the Full Vision phone was offered as a Buy one get one free deal on T-Mobile.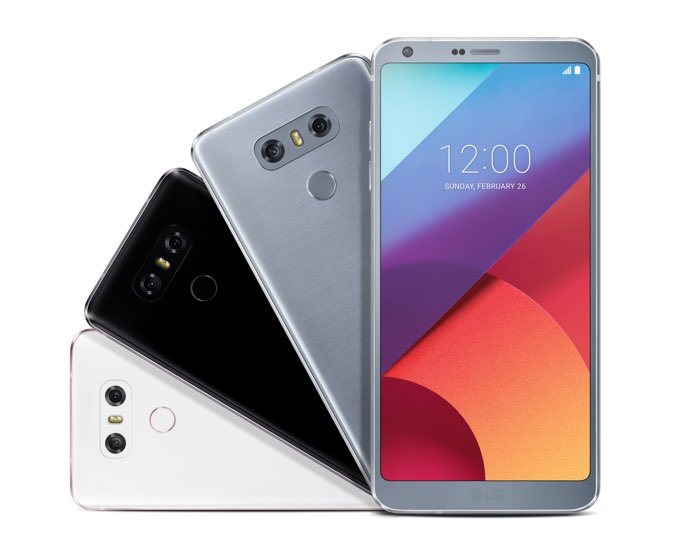 Elsewhere, the excellent Huawei Mate 9 and Honor 6X have received permanent price cuts. Earlier costing $599, the Mate 9 price has now settled at $499. A $100 less. The Mate 9 comes with a brand new Kirin 960, a 5.9-inch 1080p screen, 4 GB of RAM, and 4,000 mAh battery. The device runs Android Nougat 7.0
The Honor 6X, on the other hand, is a mid-ranger which gets $50 off its initial price of $249. Of course, we are talking about the 3 GB model. So, now it's $199. The Honor 6X comes with a Kirin 655 SoC, 5-inch Full HD screen, a 3,340 mAh battery. Honor 6X can be updated to EMUI 5.0 which is a much-improved skin than EMUI 4.1. We,ll leave source links below if you want to check them out.