As like of the Samsung Galaxy Note 5, Sprint is now rolling out the Android .0 Nougat for Samsung Galaxy S6 Edge+. Many users are reporting that they have received the update on their Galaxy S6 Edge+ devices.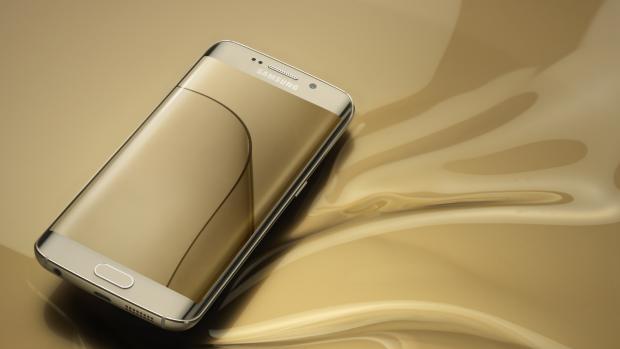 The update include the all luxuries of the Android 7.0 Nougat. Along with that Samsung has added its own improvements for the usability of the multi-window feature, as well as setting menu and usability of the Notification feature and Quick settings button. Samsung has even improved the speed of installation of apps.
The update also involves the security upgrade of March.
The update weighs around 1.45GB, free up your space before downloading the update. Also, switch to your WiFI network to download this hefty update.
Let's see for other carriers in the US, when they are rolling the update for Samsung high end devices.
Additionally, Galaxy S7 and Galaxy S7 Edge has already received the Nougat from most of the major carriers in the US.