With each new version of Android, Google strengthens the security and privacy of the OS. The latest Android 10 is no different as the changes are under-the-hood focused majorly on security and privacy. As such, getting root access on the Android 10 indeed is a challenge, but the reputed Magisk developer – Topjohnwu had been successful in rooting the Android 10 even since its first developer preview. The new Magisk 20.0 brings nothing but improved support for Android 10.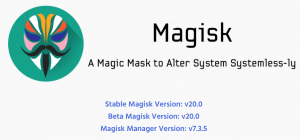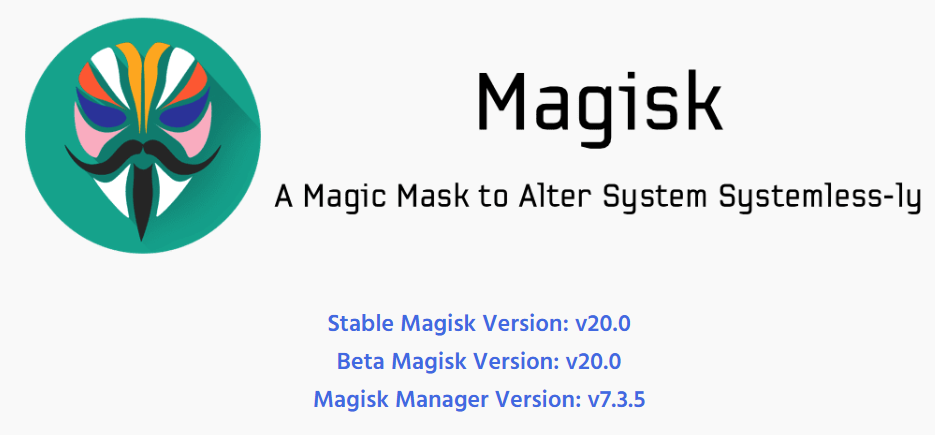 It's in Magisk 19.0 Beta when the Magisk for the first time supported Android 10 devices. However, it left a lot to be desired since the MagiskHide feature – which is considered as the USP of Magisk didn't function as expected. The subsequent updates to Magisk tried to fix the issues, but still, certain issues persisted on some devices here and there. With the Magisk 20.0, all the previously existed issues are getting rectified all for good.
Changelog
Magisk 20.0
[MagiskBoot] Support inject/modify mnt_point value in DTB fstab
[MagiskBoot] Support patching QCDT
[MagiskBoot] Support patching DTBH
[MagiskBoot] Support patching PXA-DT
[MagiskInit] [2SI] Support non A/B setup (Android 10)
[MagiskHide] Fix a bug that rejects process names with ":"
[MagicMount] Fix a bug that causes /product mirror not created
Accompanying the Magisk 20.0 is the latest Magisk Manager 7.5.3. Here is its changelog.
Magisk Manager
v7.3.5
– Sort installed modules by name
– Better pre-5.0 support
– Fix potential issues when patching tar file
Now you can completely hide the root and Magisk with the powerful MagiskHide of the Magisk 20.0 on Android 10 devices. Also, a profound change in Magisk allows you to better manage system-as-root devices such as Pixels, by mounting the system in / (root). There are other plenty of changes made in the Magisk core such as it functions flawlessly and efficiently so that users face minimal to no issues with the Magisk.
Download
Magisk 20.0: Download.