T-Mobile's Gadget Guy, Des, has posted on twitter about the updates on both Samsung Galaxy S6 and Galaxy S6 edge. The update is expected in the next coming week.T-Mobile is making things easy for its customers, they have bought the 650 mHz spectrum. Overall, it  which will benefit its customers and the company itself.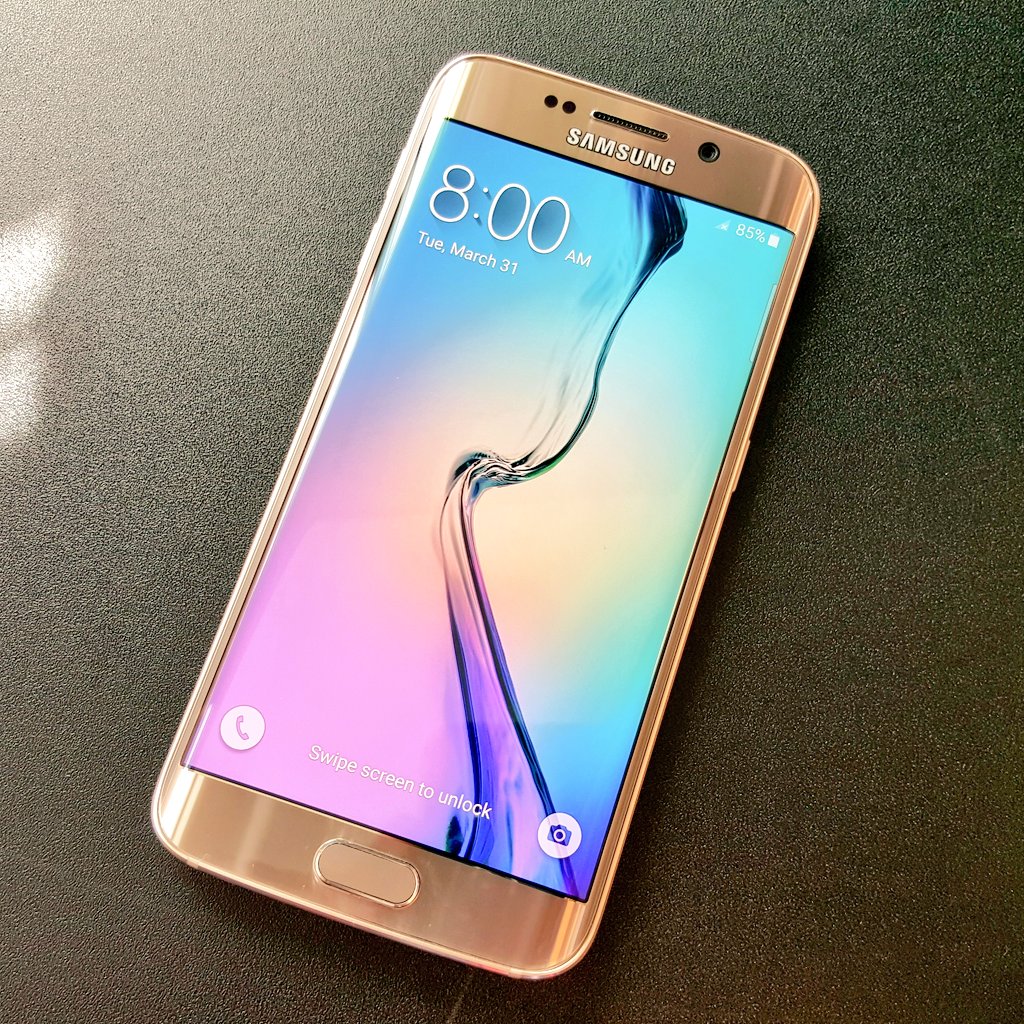 Already, AT&T, Sprint and Verizon has rolled out the updates for Galaxy S6 Edge and Galaxy S6. Now, the T-Mobile is lagging behind the carries in terms of update to Galaxy S6.
The update will brings all the luxuries of all the Android 7.0 Nougat. Here's the official changelog posted on the Verizon update page.
Key features:
Split screen multitasking
Revamped and expanded notification bar
New, enhanced setup wizard
Redone settings menu with easy to use built-in toggles
Keyboard themes
Performance improvements, including smaller app installs and better battery life
We hope that users will get the update by next week.