As CyanogenMod no longer exists, its successor LineageOS has now took over. It is to note that majority of popular devices are now supported on the LineageOS. After a long wait, Samsung's flagship duos for 2016, Galaxy S7 and S7 Edge now support Lineage OS 14.1. LineageOS 14.1 is based on Android Nougat 7.1.1 and one of the best custom ROMs.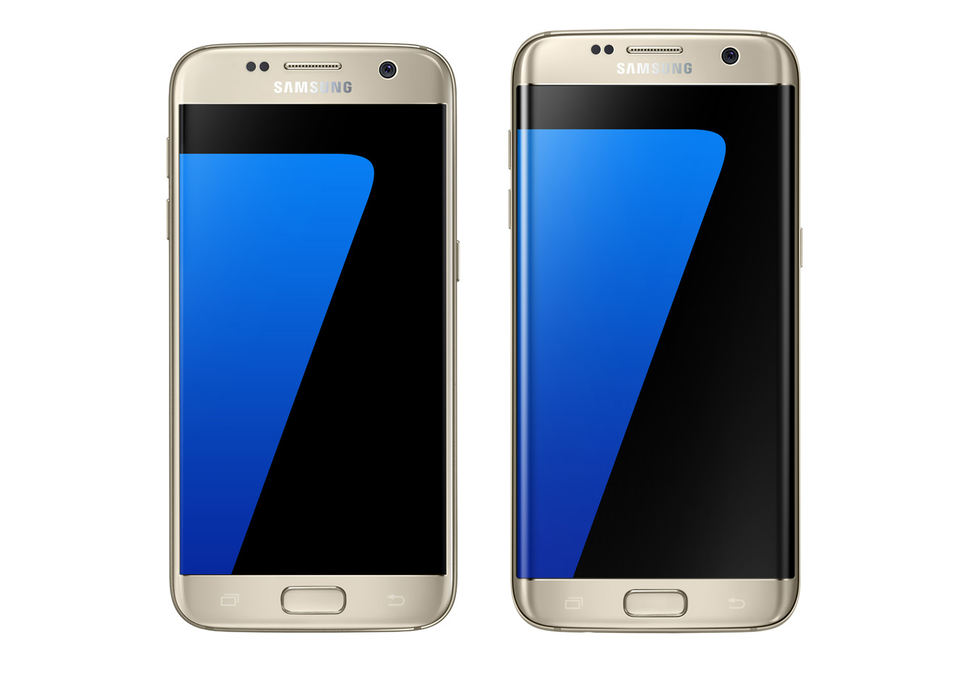 If you liked CyanogenMod for what it offered, you will definitely love LineageOS as it is quite identical to CyanogenMod with some more integrated features. If you love tweaking and customizing your device, Lineage OS has a lot to offer.
As successor to the crowned CyanogenMod, LineageOS has started at a good pace and is becoming quite popular with more than 200,000 active installations. The custom ROM currently supports a handful of devices. Lineage OS, in their official blog, stated that the official builds are planned for more than eighty devices.
As of now, you may see a few bugs but can be used as a daily driver without any problem. This is to note that the builds for both the devices are Nightly build, which means that they will be updated regularly.