Finally, the July security patch for Galaxy S7 and Galaxy S7 Edge on T-Mobile network is now rolling out. The new update will soon be available to your devices, as it takes some time to reach the OTA update to every device. The update packs security patches and other enhancements which will strengthen the device's security.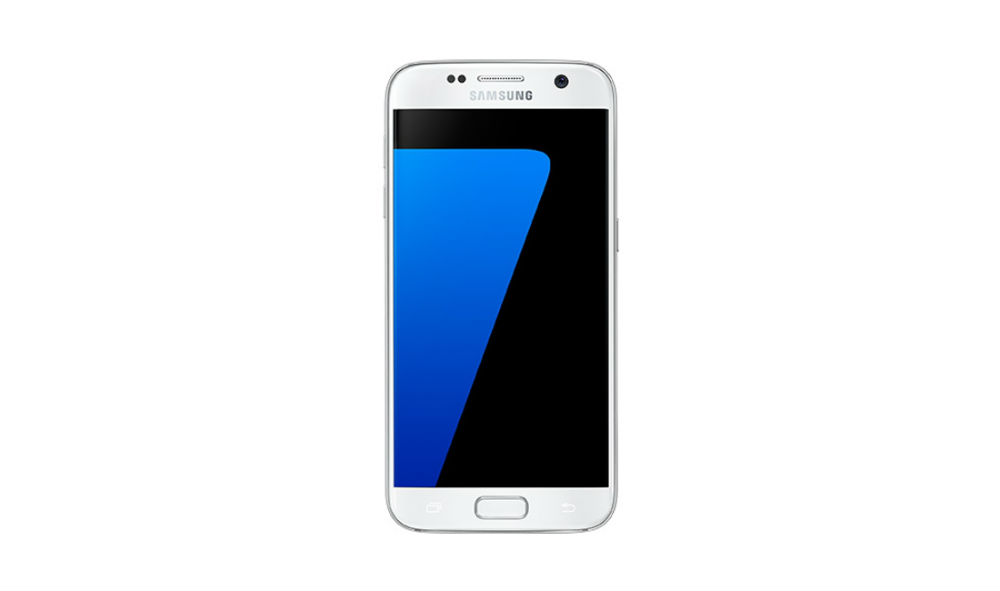 The new update packs weighs in around 350MB for both the device i.e Galaxy S7 and Galaxy S7 Edge. The update also includes some performance fixes from Samsung side. Usually, Google brings in new daptes every month to increase the security of Android devices. Already, Galaxy S7 has already received the Nougat and other security patches.
Now it's been few years since the Google has started to bring in monthly update. To cater to the current security loopholes, Google was earlier dependent on the normal software updates. It makes Android so prone to attacks via loopholes which were even identified. In order to finish the risk, Google started to rollout the update since late 2015.
The new updates brings in new firmware version of G930TUVU4BQG5 and G930TUVU4BQG5  for the Galaxy S7 and S7 Edge.  As said above, it brings in other improvements also. We suggest you to install the update as it very important to add the security fixes tot he device.
Charge up your device up to 70% for smooth rollout on your device. Also, switch to WiFi network to save carrier costs, if any.