Today Xiaomi showcased its brand new custom user interface, the MIUI 9 in front of a Chinese crowd in Beijing. And from what we've heard, the company has just shown off the Chinese ROM. Whereabouts of the Global ROM and what features it will get is anyone's guess. A question that will be answered in due time.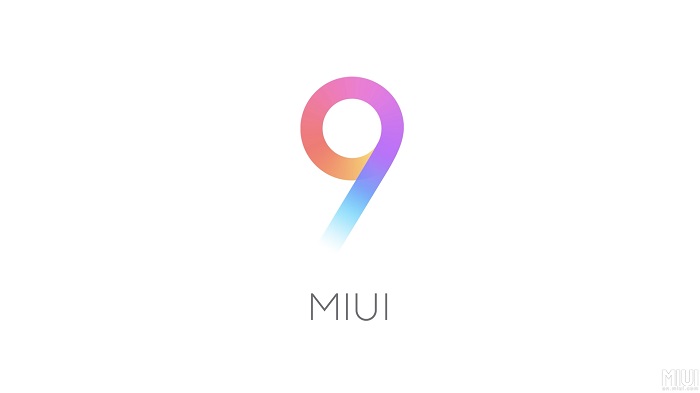 Another more immediate question that comes to mind is, what devices will be in line for the update. Well, we have some idea. Part of it was revealed by the company itself on the forums. The early birds to get the update will be the high-end models i.e. the Xiaomi Mi 6, Redmi Note 4X and Mi 5X. Also, this first phase commences on August 11 with the developer preview.
The second phase has a lot of devices under its fold and it will also be a developer version of MIUI 9. This phase will starts on August 25 and below are the devices.
Mi MIX, Mi Note 2, Mi 5, Mi 5s, Mi 5s Plus, Mi 5c, Mi Max 2, Mi Max 32G, Mi Max 64G/128G, Mi 4S, Mi 4c, Mi Note Pro, and Redmi 4X.
The third phase starts in late September where all remaining Xiaomi devices excluding Mi 1/1S and Mi 2A will get the update. Note: we are talking about the Chinese ROM here. For the Global ROM, we'll have to wait for the Xiaomi to spill the beans.