Every now & then we get new updates and this time we have three popular apps that have received a jump in version with some new features.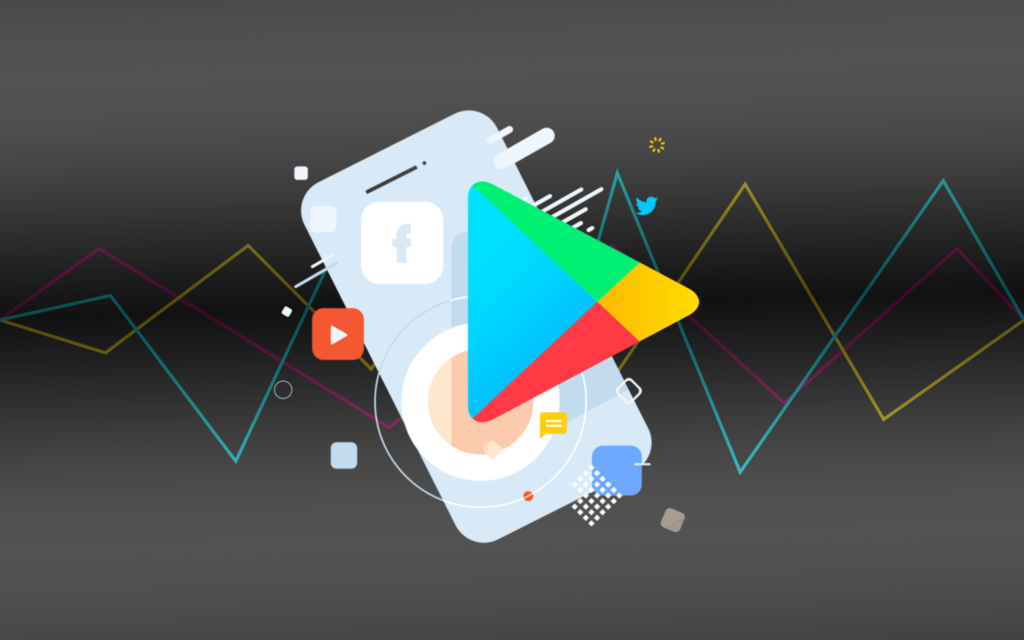 Napster Music: Napster is a fairly popular music app. A new update to the app now allows users to search as well as download music for playing later on. The search feature also allows a local search of music stored so you can get to your favorite song quickly. The update also brings some much-needed bug fixes like switching to offline mode needlessly. You can see the full changelog on the landing page of the app. Download Napster Music
Candy Camera: The Candy Camera app is an app for selfie addicts. And it has received a design overhaul along with some neat features. The app's UI has been changed to suit the Material Style of Android, as is the settings menu. The app has also been improved to work much more smoothly than before especially on Marshmallow. It also now supports UHD 4K recording.
The popular selfie snapper now has a dedicated sticker store. Besides a number of bug fixes are listed in the changelog like Collage bug, Note 7 white bug, photo rotation bug and black screen bug which have been fixed. Download Candy Camera
Telegram Messenger: Telegram is a popular WhatsApp alternative that now supports Supergroup with version 4.1. You can now add up to 10,000 members in 1 group. Now you know why it's called Supergroup. The admin also has more power to moderate such a big group.
The admin now has privileges to block members from posting, add new admins to maintain the group and a special history section for admins actions. Every admin can see the event log of the other admins and can also search for members. It is sort of a control panel for admins. Download Telegram Messenger