We are still waiting for the stable release of Android 12 and Google has apparently kick-started working on the development of Android 13. As the upcoming version is still under the beta stage. The next version of the operating system will be available the following year. Reportedly, the codename of Android 13 is leaked and it will be called "Tiramisu."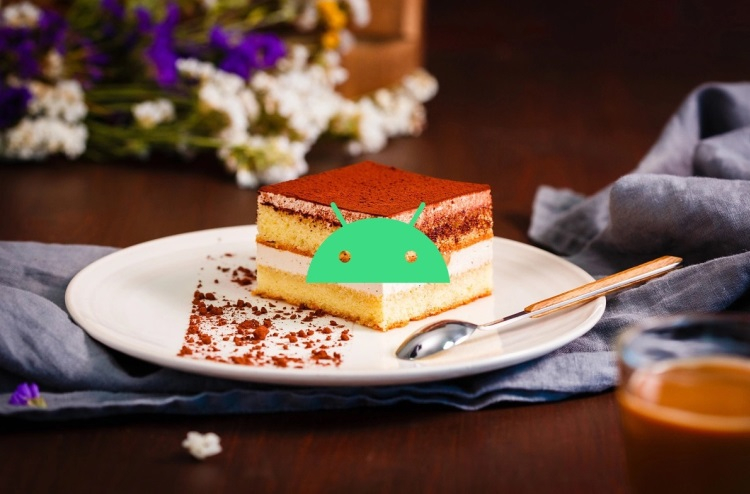 Since the beginning, Google is denoting each Android version in the name of different desserts. "Since these devices make our lives so sweet, each Android version is named after a dessert," said a Google spokesperson once. Moreover, these versions are named in alphabetic order, starting from Cupcake to Marshmallow and Nougat. Also, this adds a little fun to guess the name of the next version before it reveals.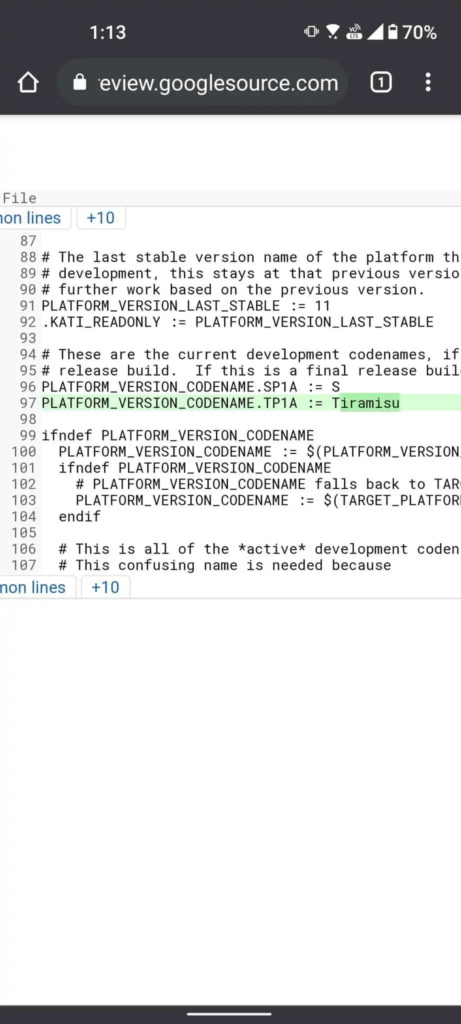 However, the guessing game stopped with the Android 10 which was supposed to be named with the letter Q. The reason Google mentioned this was because dessert names are not universally understood across different cultures languages. But now with Android 13, it looks like the game was just paused as the tech giant is planning to bring the dessert names back.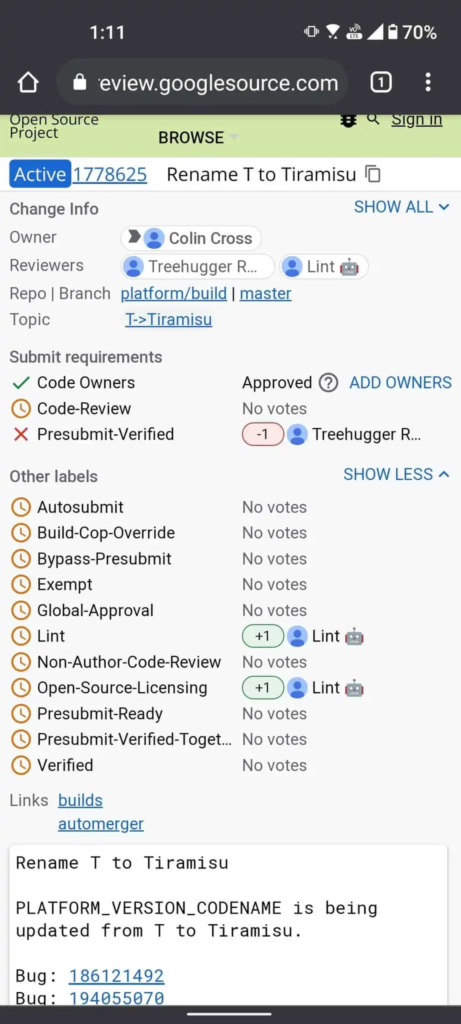 Reportedly, some internal codes in Android 13 reveal that it will be called Tiramisu. For those unknowns, Tiramisu is a traditional Italian espresso-flavored cake. Though the name for Android 13 is leaked, the Android 12 codename is undercover. The upcoming version is still referred to as Android "S," and we still don't know what it stands for.