Team Win Recovery Project has added support for fdw new devices. TWRP is the most used recovery for Android devices. It is used to flash, backup, downgrade or upgrade the Android versions, ROMS and other tweaks.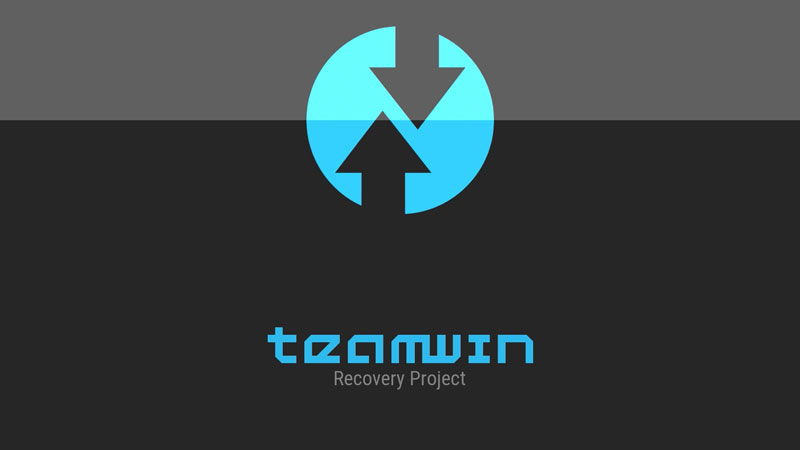 In a bid to expand its presence over the Android devices. TWRP has added few more devices under its officially support. Here's the list of devices that are added:
Huawei Honor 6X
Samsung Galaxy Tab S2 9.7″ Wi-Fi (2016)
Samsung Galaxy Tab S2 8.0 Wi-Fi (2016)
Wileyfox 2X
Lenovo Yoga Tab 3 Plus Wi-Fi
Lenovo Yoga Tab 3 Plus LTE
Xiaomi Mi 5s Plus
LG Spirit LTE (H440N)
Hyundai Titan LTE
LG K10
Nubia ZTE Z9Max
Samsung Galaxy S5 Exynos
Samsung Galaxy S5 LTE-A
In order to install the recovery you need to install the TWRP app from the Play Store. There's other way out, you can flash it on your device.