Last year, some of the major Chinese brands came together to create a new unifying fast-charging standard. This includes Huawei, OPPO, Vivo, and Xiaomi. The Universal Fast Charging Specification Standard aka, UFSC Standard intends to solve the problems the multiple technologies have created with the fast charging feature. The latest reports suggest that the standard has started implementing with some new launches, including Huawei Mate XS2, Xiaomi 11T, and iQOO 10 Pro.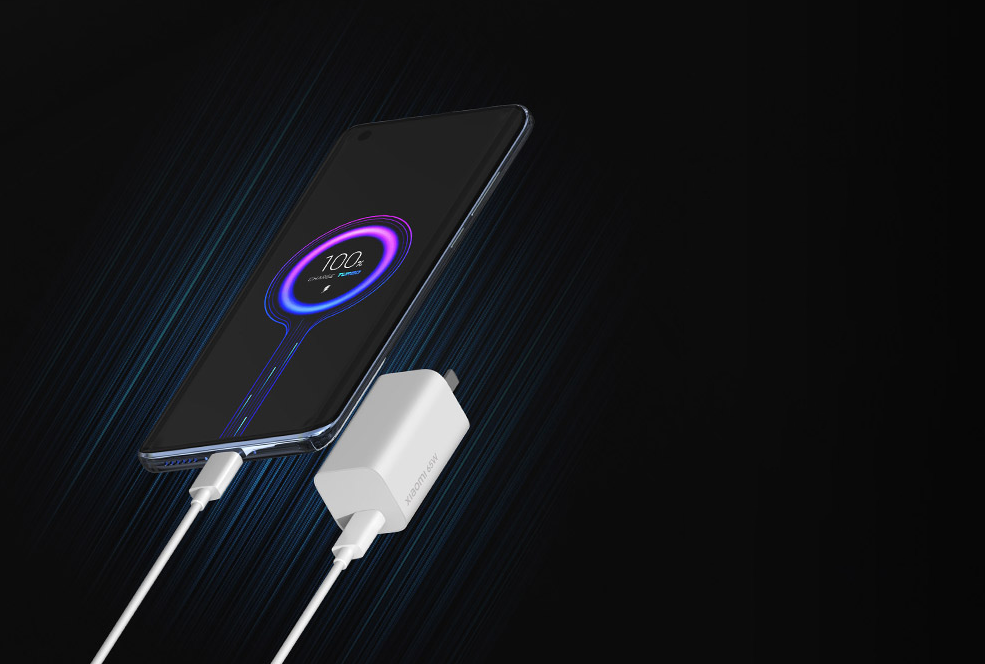 The Universal Fast Charging Specification intends to centralize mobile fast charging technical standards. According to the latest report by the Digital Chat Station on Weibo, the UFSC Standard is already introduced. Some latest smartphones to carry it are the Huawei Mate XS2, Xiaomi 11T, and iQOO 10 Pro. While more devices will join the listing in the future.

As you can see, all of the phones are high-end offerings by the respective companies. Well, in the coming time, this can become affordable. With the UFSC Standard, the high-cost development to manufacture components for individual customers can be cut. Moreover, it will address the lack of compatibility issues among devices that suppress long-term plans for e-waste reduction and renewable energy development.
On top of that, the user will not have to worry about a new charger while getting a new device. They will already own a compatible charging unit that can go with every device.
Talking about the specifications, the output voltage is classified into four programmable properties. It is similar to USB PD3.0 PPS voltage regulation, including 5V, 10V, 20V, and 30V.