The most hyped smartphone of 2022, the Nothing Phone(1) was finally launched last month. The Nothing Phone(1) came with a lot of unique features such as the Glyph interface and the Nothing OS. And within the first month of the launch, Nothing released an update for Nothing OS.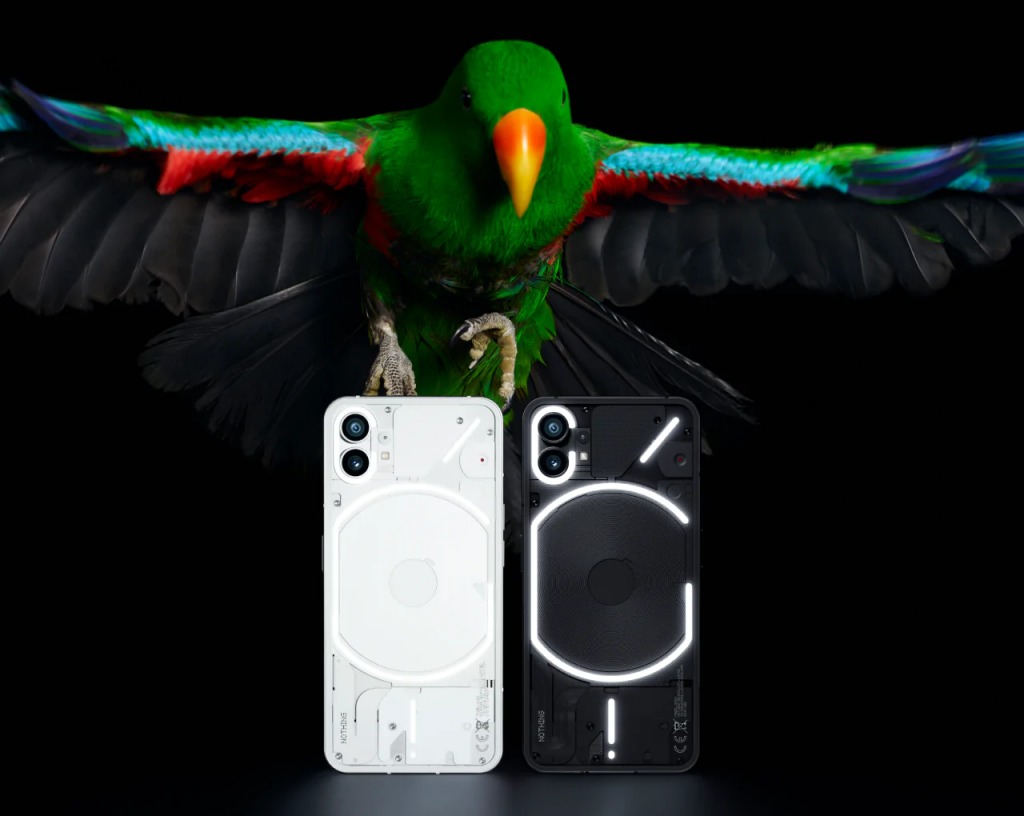 Just after a few days of launch, users reported a lot of Nothing OS bugs and quality control issues. For example, the LED strip on the back was falling off and dust was getting inside the back panel. There were many bugs related to the lock screen, camera, and others on the software front. Nothing was quick to provide solutions for all these issues, they offered an exchange for all the hardware-related issues and a software update for the bugs.
The software update pushed by Nothing was the Nothing OS 1.1.2 which brought a lot of bug fixes for the device. However, even after updating the device, there are still some bugs that are yet to be solved. The previous update on the device brought a huge list of changes, but this one is a minor update focused on fixing the bugs.
The changelog for the new update claims to improve charging performance and third-party charger compatibility. The Nothing Phone(1) was launched without a charger inside the box, so, compatibility improvement is a must. Nothing was also mentioned at the launch event that the Nothing Phone(1) must be charged with a Quickcharge 4.0 supported charger only. So, users might also want support for more third-party chargers.
There are other minor changes included also such as the toggle to show the fingerprint icon when the screen is off. The Alway-on-Display will now be turned off by default at night and the Bluetooth codec issue faced by a few is also solved. It seems like Nothing is focusing too much on the user feedback, which is a good sign for the users. We might see more regular updates by the company in the future, and there are also some rumors about a Nothing Lite Phone (1) in the market.