Google is well known for its remarkable products and services, and even for winding down the major services which have not gathered much traction. Alike Google+ and several other services, Google calls it off for the Stadia Streaming service. The rumours were already in the air for the past few months as it "hasn't gained the traction."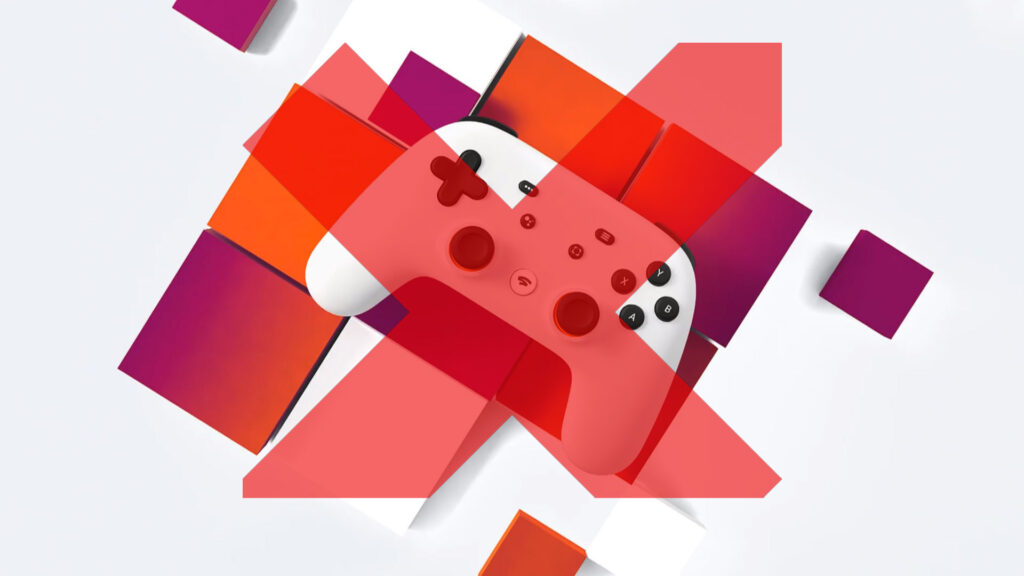 Must See: Stadia Pro giveaway is live for existing and former subscribers in the U.S.
Google is creating a platform for gamers via Google Play and Google Play games. The Search giant even eased reaching out to the audience via YouTube and several other means. Google Stadia was home for the gamers and streamers who were doing sessions and were bringing engagement to the portal.
Google Stadia servers will shut down on January 18, 2023, and the refunds will be done by mid-January 2023. However, the services will be live throughout the period but the users will have some gameplay issues.
Google will process refunds for all Stadia hardware purchases done via Google Store, and the user need not return the hardware. However, software transactions such as games and add-on purchases will also be refunded. However, the Stadia Pro subscriptions are not part of the refund, but the subscription will continue till January without any charges.
The process for refund is not yet present, but soon Google will streamline the process.
Must See: Google Pixel 7 Pro teased officially, Pixel 7 hits Amazon
Google stressed the exceptional technology platform that they created for Stadia, and further, they will bring parts of it to other services like YouTube, Google Play and AR.