Update: Google just rolling out another update to its Play store which it v8.0.73 to v8.0.27.
Google Play Store have been adding lot of minute but useful changes lately to its user interface. With the recent update button on the My apps sections and a changelog right below the apps name. The updates were received well among the Android users. The app installation and update times were also considerably reduced in the newer versions of the Google Play Store.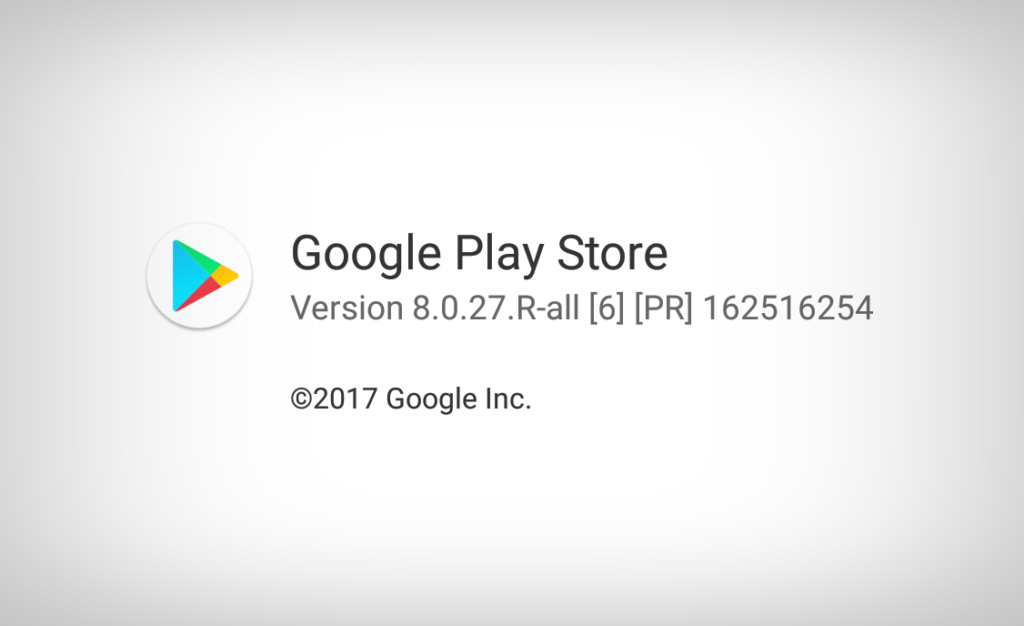 Following these changes, Google has now updated its Play Store to a newer version. It has been updated to 8.0.27 from the older version 8.0.26. However, this new version of Play Store sadly has now visual changes nor any new elements have been added to the interface.
So, this might be one of those updates where there are a lot of behind the screen improvements to the app. The Google Play Store on your device will automatically updated to this new version. You can check for it from your Play Store settings in the left hamburger menu.
You could also install the update manually on your phone by downloading the APK file from here. Just make sure that you have the option, "Install from unknown sources" under the security section of your phone enabled before you install the APK.