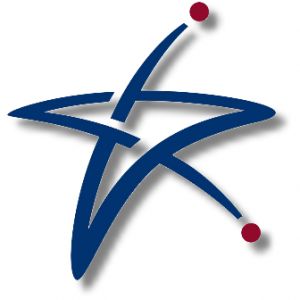 US Cellular has started unlimited 4G LTE data plans to its users under LTE Network coverage.  Customers can now add unlimited 4G data for $40 per month — only through January 31st of next year, though. Customers wishing to tether their devices will need shell out additional $20 per month charge on the same plan.
The carrier expects to have 4G available to 58 percent of its current customers by the end of the year. In month of feb this year they have added additional list of 3600 cities to its 4G LTE list.
U.S. Cellular Launches New Unlimited 4G LTE Data Plan and Other Promotions
Today U.S. Cellular has launched an unlimited 4G LTE data plan in time for the holiday season. For a limited time, customers in the carrier's 4G LTE markets can select the plan for only $40 per month and add tethering for $20 more. U.S. Cellular is the only carrier in almost all of its markets that offers an unlimited 4G LTE data plan.
U.S. Cellular recently expanded its 4G LTE service to more reach customers in Iowa, North Carolina, Oklahoma and Wisconsin, and rolled out 4G LTE service to some of its leading markets in Illinois, Maryland, Missouri, New Hampshire, Oregon, Vermont, Virginia, Washington and West Virginia. By the end of the year, 58 percent of U.S. Cellular's customers will have access to 4G LTE speeds. U.S. Cellular offers eight 4G LTE devices, including the Samsung Galaxy S III, Samsung Galaxy Note II and the Motorola ELECTRIFY M.
U.S. Cellular is also offering $100 instant rebates on some its smartphones, including the Galaxy S III for $199 and the Huawei Ascend Y for just a penny. And customers who purchase any smartphone or tablet can get the 4G LTE Samsung SCH-LC11 hotspot for free. In addition to these great deals, U.S. Cellular customers get a better experience all year long, with unique benefits like the only loyalty rewards program in wireless.